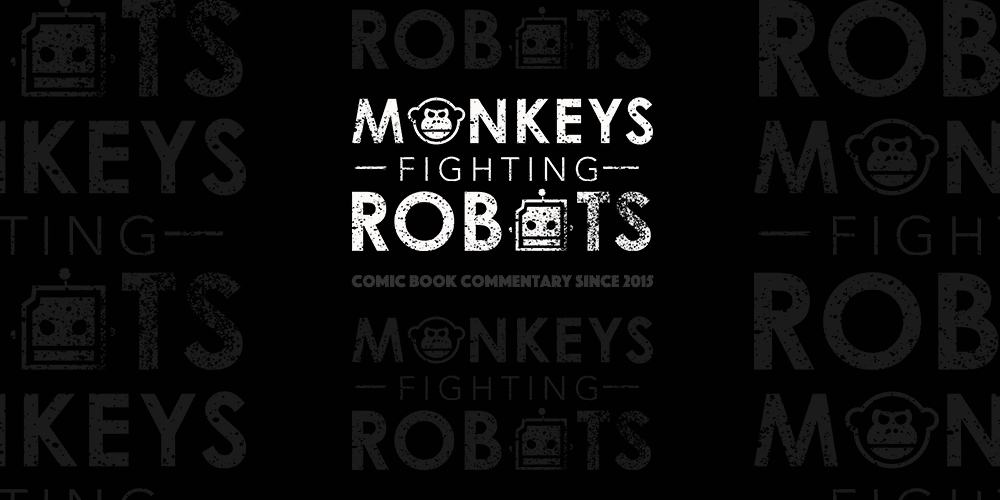 Writer/director/podcaster/Jersey native Kevin Smith celebrated his birthday, as well as the 20th anniversary of Jay & Silent Bob's Secret Stash, the landmark comic book store in Red Bank, New Jersey, over the weekend.
Smith returned to his old stomping grounds to film a segment of AMC's Comic Book Men, where he and his hetero life-mate Jason Mewes (the Jay to his Silent Bob) attempted to break a Guinness World Record on August 5 with fans cosplaying as the famous duo. Smith and Mewes greeted fans, passed out donuts, and even dressed up as their cinematic counterparts. Hundreds arrived over the course of the day to take part in the attempt – and they succeeded.
SPOILERS: We did it! Thanks to @GWR & all the folks who came to cosplay as me & @JayMewes for my 47th birthday & 20 yrs of @The_SecretStash! https://t.co/TPDIgjODST

— KevinSmith (@ThatKevinSmith) August 5, 2017
To top it off, Red Bank mayor Pasquale Menna was there to give Kevin Smith a key to the city.
After the event, Smith returned to his hometown of Atlantic Highlands as a special guest for a screening of Shooting Clerks, a feature film about the making of Clerks from independent Scottish writer/director Christopher Downie. Smith served as Executive Producer on the flick.
Kevin Smith is a busy man these days. He is producing and hosting a number of podcasts under his Smodcast brand. He is also in production of Moose Jaws, the third in his "True North Trilogy," the horror anthology Killroy Was Here, the Spawn spinoff series Sam and Twitch, and an announced return to his View Askewniverse with Jay and Silent Bob Reboot. He has also been a welcome addition to DCTV, directing episodes of Supergirl and The Flash.