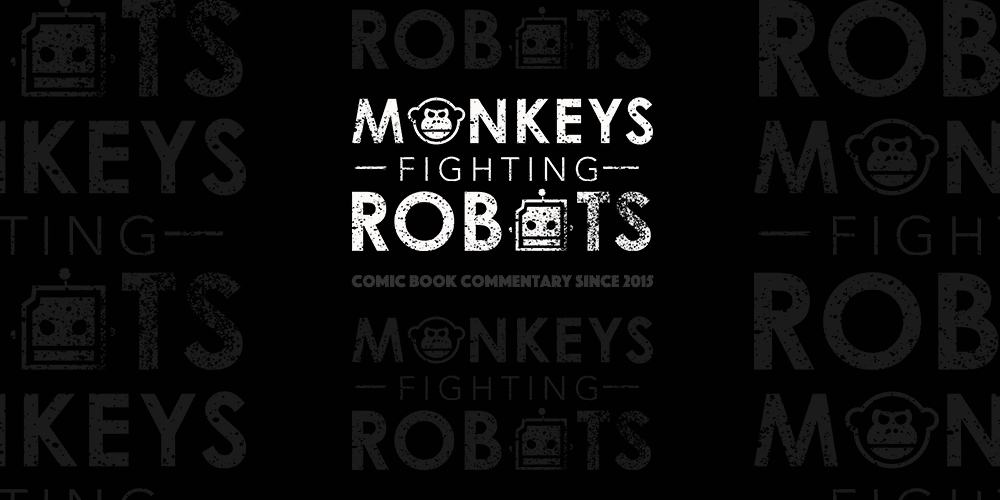 The Transformers: The Last Knight star is making his way to CBS All Access. Variety reports that Jack Reynor will star in Strange Angel, the streaming service's new series. Strange Angel is coming from Ridley Scott's Scott Free Productions.
Strange Angel is based on the book of the same name, written by George Pendle. The series is created by Mark Heyman, known for writing Black Swan and The Skeleton Twins. The pilot will be directed by David Lowery (A Ghost Story, Pete's Dragon). Heyman and Lowery are also executive producers, alongside David DiGilio, Ridley Scott and David W. Zucker. Clayton Krueger will be a co-executive producer.
Jack Reynor will play Jack Parsons, a brilliant and ambitious blue-collar worker of 1930s Los Angeles who started as a janitor at a chemical factory but had fantastical dreams that led him to birth the unknown discipline of American rocketry. Along the way, he fell into a mysterious world that included sex magic rituals at night, and he became a disciple of occultist Aleister Crowley. Parsons used Crowley's teachings of self-actualization to support his unimaginable and unprecedented endeavor to the stars.
Reynor has a lot more credits to his name than the latest Transformers entry. He was a notable stand-out in 2016's Sing Street. More recently, Reynor has starred in films including Free Fire, Detroit, and Glassland. Reynor will also star in the sci-fi thriller Kin, and Andy Serkis' The Jungle Book, the latter of which will premiere October 19th.