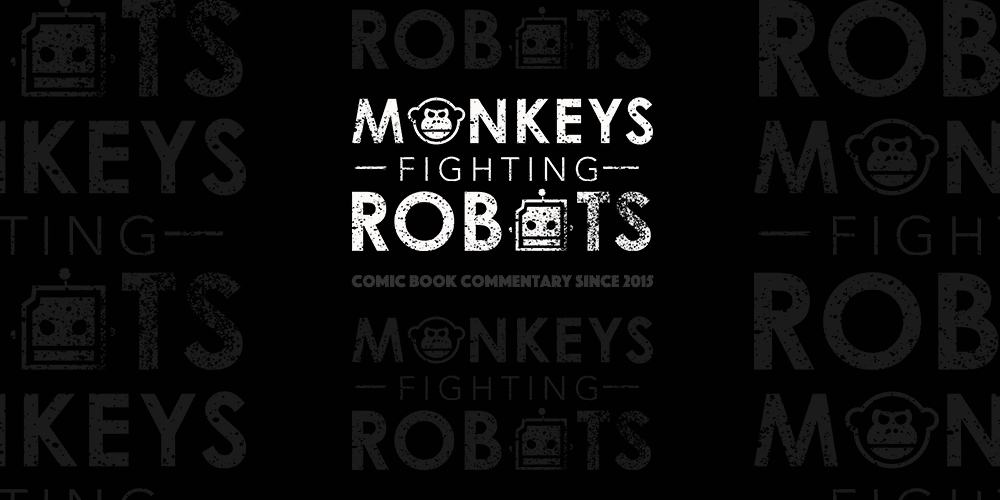 Following his breakout role as Eddie in this year's remake of Stephen King's IT, Jack Dylan Grazer has joined the cast of Warner Brothers' upcoming Shazam! film. According to Deadline, Grazer will be playing Freddy, best friend of Billy Batson and the only person who knows the truth about his alter ego.
Grazer will be playing opposite Asher Angel, who was recently announced to be taking on the role of Billy Batson. The rest of the cast includes Zachary Levi as Captain Marvel himself and Mark Strong as Dr. Thaddeus Sivana.
The character of Freddy is not new to Shazam lure. Fredrick Freeman first appeared all the way back in 1941 in an issue of Whiz Comics and is a hero in his own right. Freeman is known as Captain Marvel Jr., he originally received his powers from Captain Marvel and instead of speaking the word "Shazam" he used the word "Captain Marvel" to gain his abilities. That was retconned in 2006 and he began using the word "Shazam" to transform.
It's unlikely we'll be getting a look at Captain Marvel Jr. when Shazam! hits theaters but it looks as if DC is laying the groundwork to eventually introduce the Marvel Family. So could we get Mary Marvel and Uncle Marvel on the big screen? Don't rule it out.
Shazam! hits theaters April 5, 2019, and will be directed by Annabelle Creation director David F. Sandberg.