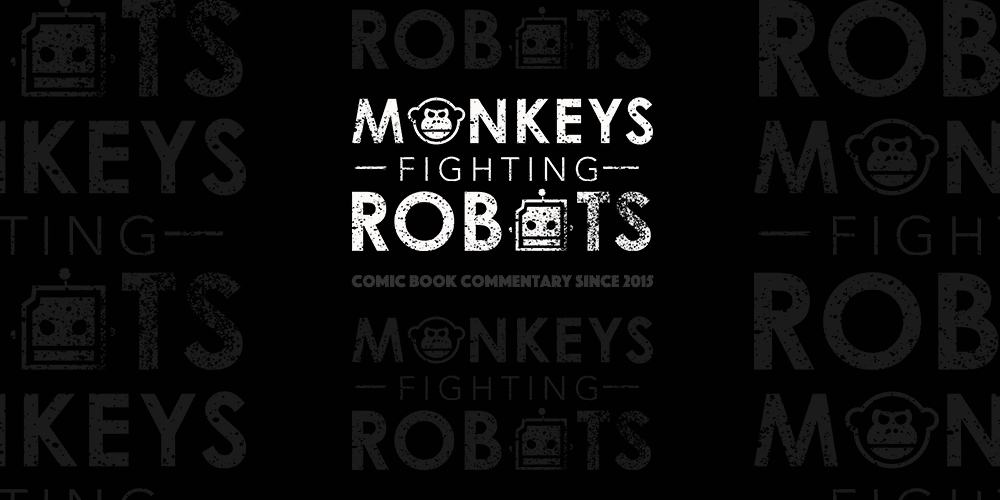 The Battle Lines Are Redrawn With This 'Injustice 2' Trailer
NetherRealm's newest game 'Injustice 2′ just got a new story trailer and the hype for the upcoming game got so much bigger.
Following the events of 'Injustice: Gods Among Men', Batman is keeping Superman prisoner after the murder of Joker following death of Lois Lane and her unborn baby. Now with a new threat, the entire DC line-up is shaken up when the evil Brainiac arrives.
The trailer shows many familiar faces battling each other. Supergirl takes on Wonder Woman, Batman fights Robin, and Superman is ready to take revenge. Is this all because of Brainiac pulling the strings? We will find out upon the game's release.
'Injustice 2' features playable characters as Batman, Superman, Wonder Woman, Aquaman, Supergirl, Harley Quinn, and Gorilla Grodd, with arenas in DC Universe locations like Gotham City, Metropolis and Atlantis.
The game is set to be released on May 16th for Playstation 4 and Xbox One
"Power up and build the ultimate version of your favorite DC legends in INJUSTICE 2. With a massive selection of DC Super Heroes and Super-Villains, INJUSTICE 2 allows you to equip every iconic character with unique and powerful gear earned throughout the game. Experience an unprecedented level of control over how your favorite characters look, how they fight, and how they develop across a huge variety of game modes. This is your super Hero. Your Journey. Your Injustice."