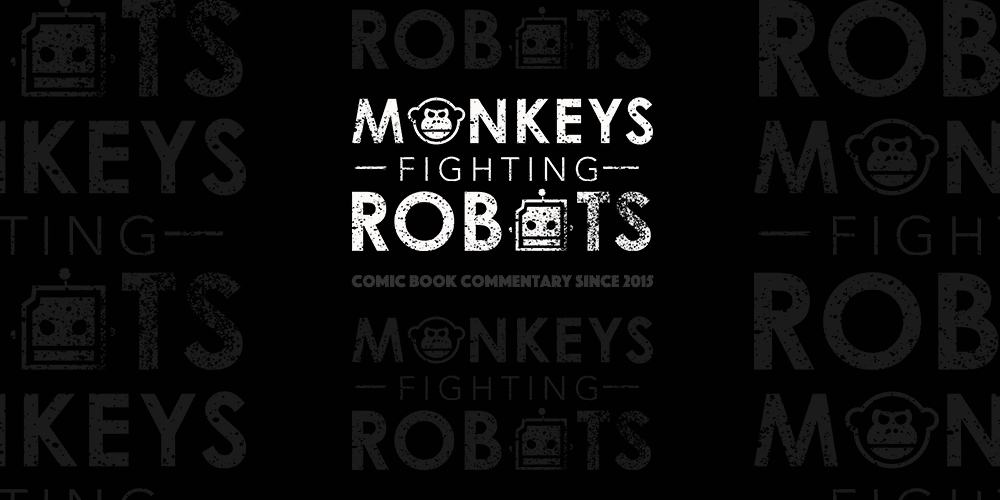 The city of Atlanta will welcome yet another comic book and collectibles convention in 2018 with the first-ever Atlanta Comic Convention, which is slated for this summer.
The Georgia World Congress Center, home base to annual conventions like Walker Stalker Con and Heroes and Villains Fan Fest, will play host to the inaugural Atlanta Comic Con. The event will debut July 13-15, 2018, with Friday's action kicking off at NOON (ET) till MIDNIGHT. Saturday starts at 10 am until midnight and Sunday concludes the con, 10-5 pm.
The creative behind the upcoming ATLCC is an agency called, Imaginarium. The company also spearheads four other conventions around the country with the Tampa Bay Comic Con, Indiana Comic Con, San Francisco Comic Con and Michigan Comic Con.
As of February, 2018, the guest list currently features Matthew Lewis, who garnered fame as Neville Longbottom in the Harry Potter series of films, Linda Larkin, who voiced Princess Jasmine in Disney's Aladdin, Bill Farmer, the voice of both Disney's Goofy and Pluto, and Paige O'Hara, who voiced Belle in Disney's Beauty and the Beast. There is also quite a few creators on tap, including Joe Jusko (Deadpool) and Ale Garza (Supergirl). Look for more guest announcements over the next few months.
Make sure you are keeping up with ATLCC on Facebook, Twitter and Instagram, for updates and announcements leading up to the show.
The official social media hashtag for the event is #ACC2018.
Click HERE for more information on Atlanta, Ga.
—————
About ATLCC
Atlanta Comic Con debuts on July 13-15, 2018, at the Georgia World Congress Center. Tickets range from $30-$60, and kids 12 and under are admitted for free. Atlanta Comic Con is produced and promoted by Imaginarium LLC, who produce four other comic conventions around the country. For information regarding hours, guests announced so far, programming, and other details about Atlanta Comic Con, visit: https://atlantacomiccon.com/.