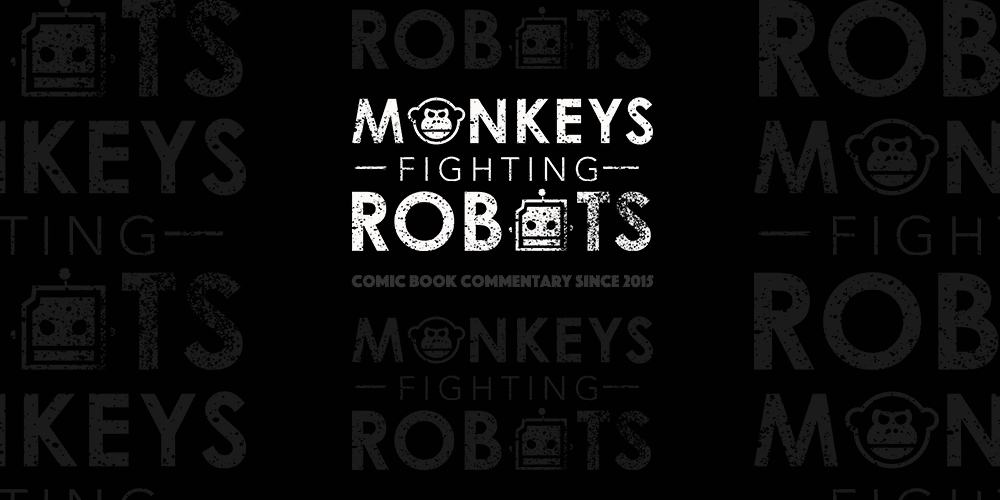 That's right, the another awesome Image Comics graphic novel will be adapted, this time for movie theaters, as Skybound Entertainment and Universal Pictures have teamed to bring Birthright to the silver screen.
The partnership accounts for Skybound's 'first-look' contract with Universal, which is a production company founded by Robert Kirkman. He will produce the project, along with David Alpert, Jeb Brody and both Bryan and Sean Furst. The screenplay will be written by Despicable Me's Ken Daurio and Cinco Paul.
Birthright, from co-creators Joshua Williamson and Andrei Bressan, is a graphic novel about a young son that goes missing, but returns a year later as a full-grown man that has transported from another world.
"Birthright is a giant fantasy epic, but at its core, is a story about family, and I'm really excited that a creative team who values those same storytelling elements will be adapting it," Williamson said. "Andrei and I have put so much of ourselves into developing the Birthright comic and we know that Cinco, Ken and the entire Skybound team will do the same as they adapt it for the big screen. I've been a big fan of Universal ever since I was a kid, and I'll lose it when I see the Universal logo in front of the Birthright movie."
Since this project is newly-announced, there is no announcement of a release date.