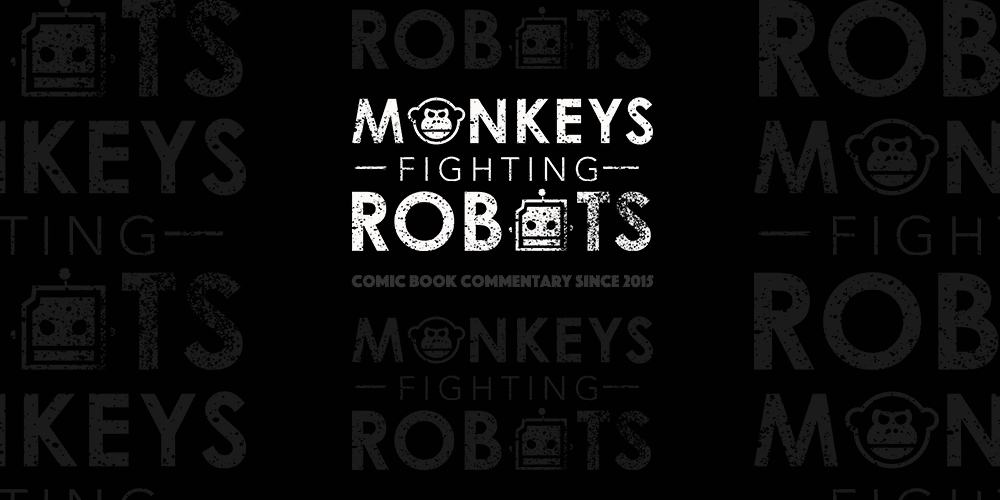 There will be spoilers ahead about the events of the mid-season finale of 'The Walking Dead.' Read with caution.
The sting still hurts of knowing that Carl Grimes will eventually die. In an awkward retort, the actor's father took to social media to express his disgust with AMC and Executive Producer Scott M. Gimple.
Sunday's mid-season finale of The Walking Dead left us with most of the Alexandria residents sheltered underground in the sewers. Chandler Riggs' character Carl is curled up in the corner, looking sickly. He reveals his injury to his father Rick and Michonne, and we learn that he's been bitten.
Soon after the show aired, Riggs' father replied to a Facebook post asking for his reaction to Carl's imminent death, where he lets loose. "Watching Gimple fire my son 2 weeks before his 18th birthday after telling him they wanted him for the next 3 years was disappointing. I never trusted Gimple or AMC, but Chandler did. I know how much it hurt him. But we do absolutely know how lucky we have been to be a part of it all and appreciate all the love from fans all these years!" It quickly spread throughout social media, but the post has been deleted.
Rumors of Riggs' departure from The Walking Dead have been swirling for years. Riggs recently made fun of such chatter on his Twitter page, referencing articles from Digital Spy, MTV, and Guardian Liberty Voice, which all guess at Carl's death:
Significant character deaths are typical with the mid-season finales, so talk of Carl being the next victim wasn't a surprise. The deaths of Spencer, Olivia, Deanna, Beth, Hershel, and the Governor all came during mid-season finales.
Riggs has also often expressed his desire to attend college, which could also be a reason for his departure. He also released a song, "Hold On," which is now available for download on Soundcloud, Apple Music, and Spotify. For more on Riggs new music career, read the article from comicbook.com here.
What are your thoughts on Chandler's dad's comments? Did he ruin Chandler's chances of landing another acting job?