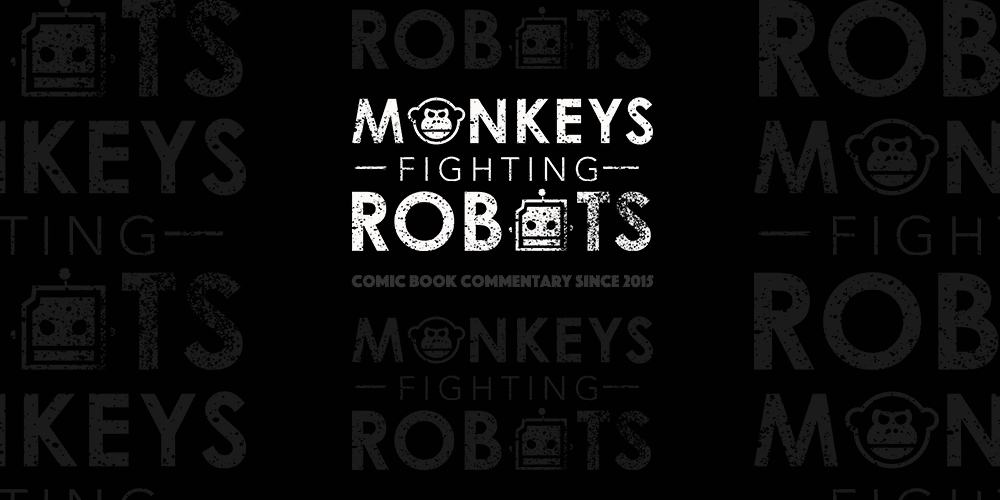 Though Justice League received some harsh reviews and was underwhelming at the box office, the film had some promising elements. One of which was the introduction of a hopeful, more positive Superman. Henry Cavill notes that this was intenional, and shares some details on how the film tried to tap into the character's core values.
"Geoff [Johns] and I have been delving into the history of the character to get to the core of who Superman is. This is the first time we see the true Superman. The Superman who is confident, and sure, and full of hope and joy."
Although I didn't love every part of Justice League, Superman was definitely a positive aspect. The CGI was absolutely weird at times, but his actions and writing indicated a happier Superman, which is what the DCEU desperately needs.
"Fueled by his restored faith in humanity and inspired by Superman's selfless act, Bruce Wayne enlists the help of his newfound ally, Diana Prince, to face an even greater enemy. Together, Batman and Wonder Woman work quickly to find and recruit a team of metahumans to stand against this newly awakened threat. But despite the formation of this unprecedented league of heroes—Batman, Wonder Woman, Aquaman, Cyborg and The Flash—it may already be too late to save the planet from an assault of catastrophic proportions."
Justice League is in theaters now, and will be released on Blu-Ray/DVD and digitally in 2018.