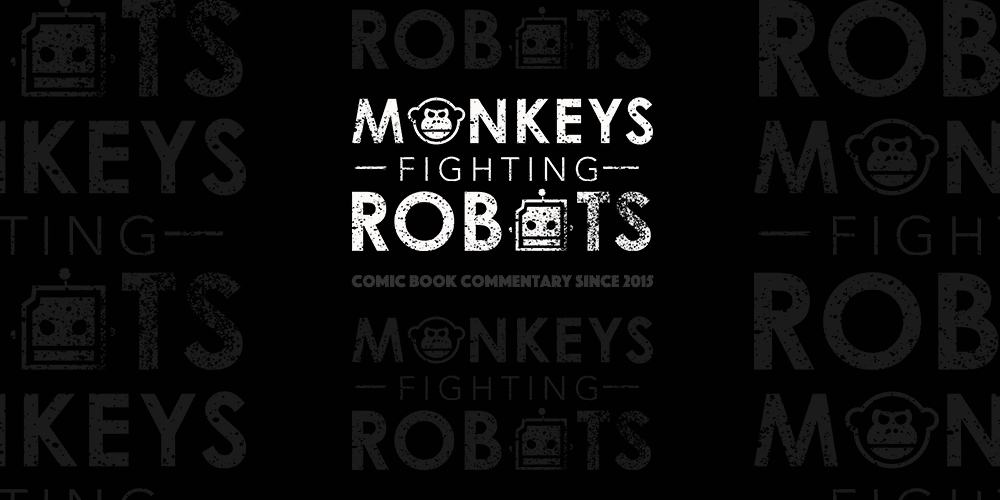 The Warner Brothers (and the Warner sister!) have found a new home with subscription on-demand service Hulu. In a statement today as reported by Entertainment Weekly, Hulu has announced that they have partnered with Amblin Entertainment and Warner Bros. Animation to revitalize the Animaniacs with a new series to be aired in 2020.
The Animaniacs follows Yakko, Wakko, and Dot Warner, who were locked in the iconic Warner Bros. water tower on the movie lot in Burbank, California, after wreaking havoc around the studio. They escape and mayhem ensues in their comical cartoon shorts. Other characters with their own little skits include Pinky and the Brain, Slappy Squirrel, Buttons and Mindy, and the Goodfeathers to name a few.
The show aired on Fox afternoons from 1993 to 1995 then was moved to The WB network through its end in 1998. The series aired 99 episodes and had one feature-length straight-to-video movie, Wakko's Wish, which served as the series finale.
This new venture is a first for Hulu, making this its first original series for families, and it will join Hulu's vast library of family-friendly programs. "We cannot wait to work with Steven Spielberg and the entire Amblin and Warner Bros. teams to bring more sketches, catchphrases, songs, and laughs from the Animaniacs to kids and adults everywhere," said Craig Erwich, Senior Vice President of Content at Hulu.
He continues, "Now one of the most beloved, inventive, and funny animated franchises in history, Animaniacs and its cast of witty characters can live on, on Hulu. This marks yet another big move for us as we continue our efforts to be the number one streaming destination for premium animated content." Hulu will also have the entire Animaniacs library, including spin-off Pinky and the Brain and the entire Tiny Toons Adventures collection, as well. These will be exclusively available for streaming beginning today.
I loved the Animaniacs, especially the sketches focusing on the Warners. My favorite was from Season 1, Episode 15, "Space Probed," where the kids are abducted and they annoy the aliens aboard the spaceship. What was your favorite episode?