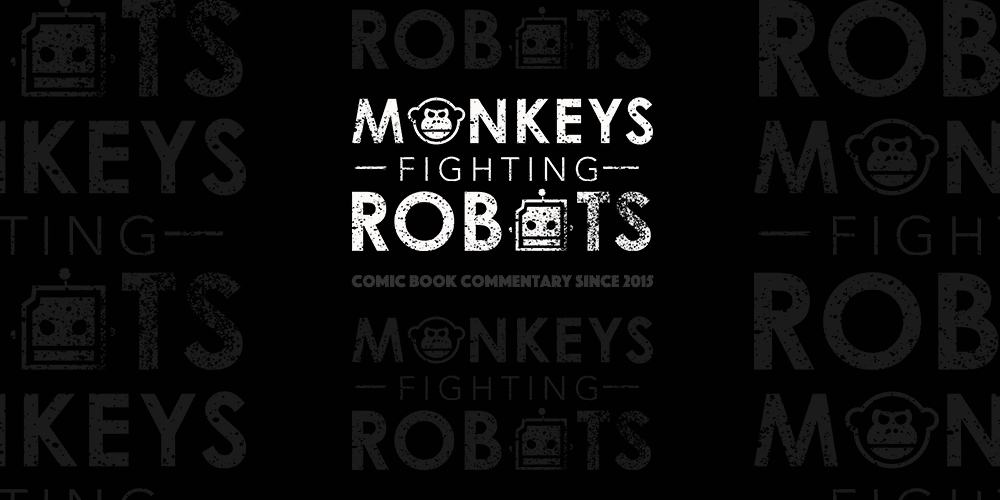 The Hellboy reboot officially has a release date.  The film stars David Harbour (Stranger Things) and will be released January 19, 2019.
Plot details haven't been released, but EW says, the film will be separate from Guillermo del Toro's original films.
The cast also includes Milla Jovovich as the villainous Blood Queen; Ian McShane as Hellboy's adopted father, Professor Broom; Daniel Dae Kim as Ben Daimio, an officer at the Bureau for Paranormal Research and Defense; and American Honey breakout Sasha Lane as Alice Monaghan, who's rescued by Hellboy from fairies in the comics.
Ed Skrein was originally cast as Ben Daimio, but left after fans got upset about a white actor playing an Asian character.
"There has been intense conversation and understandable upset since that announcement, and I must do what I feel is right,"
Neil Marshall who directed Game of Thrones episodes "Blackwater" and "The Watchers on the Wall," is directing the upcoming film.
"We've been granted permission to do it R-rated, which for me is just like taking the cuffs off," he said. "It's like, okay, so now we can just make the movie we want to make. It's not like I'm going to force it to be R-rated, but if it happens to come out that way, just because of my own sensibilities, then fine. And nobody's going to stop us. So, that's the main [difference]. And I'm sure, obviously, the success of things like Deadpool and Logan have not hurt that cause. But, also, when you go back the original material, it is kind of bloody, so I'm going to embrace that."
Are you excited about the reboot? Leave your comments below!