THE MODERN FRANKENSTEIN #3 hits your local comic book store this Wednesday, June 23rd, but thanks to Heavy Metal, Monkeys Fighting Robots has an exclusive four-page preview for you!
About the issue:
When one of James and Elizabeth's experiments spirals out of control, will they be able to contain the damage? And will it drive them apart, or closer together? A twisted horror/romance that walks a fine line between attraction and fear.
THE MODERN FRANKENSTEIN #3 is by writer Paul Cornell and artist Emma Vieceli, with colors by Pippa Bowland, and letters by Simon Bowland. The main cover is by Vieceli; the variant is by Kit Buss. Heavy Metal is publishing the title under its Magma Comix imprint.
MFR critic Tony Wendel describes THE MODERN FRANKENSTEIN as "engrossing," and a series "you can fall in love with."
Check out the THE MODERN FRANKENSTEIN #3 preview below: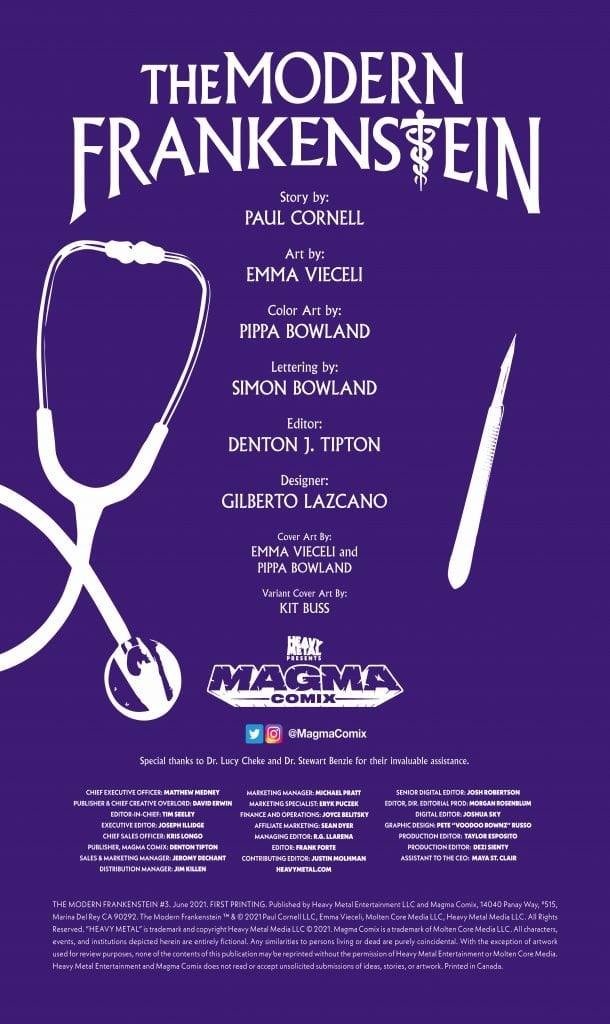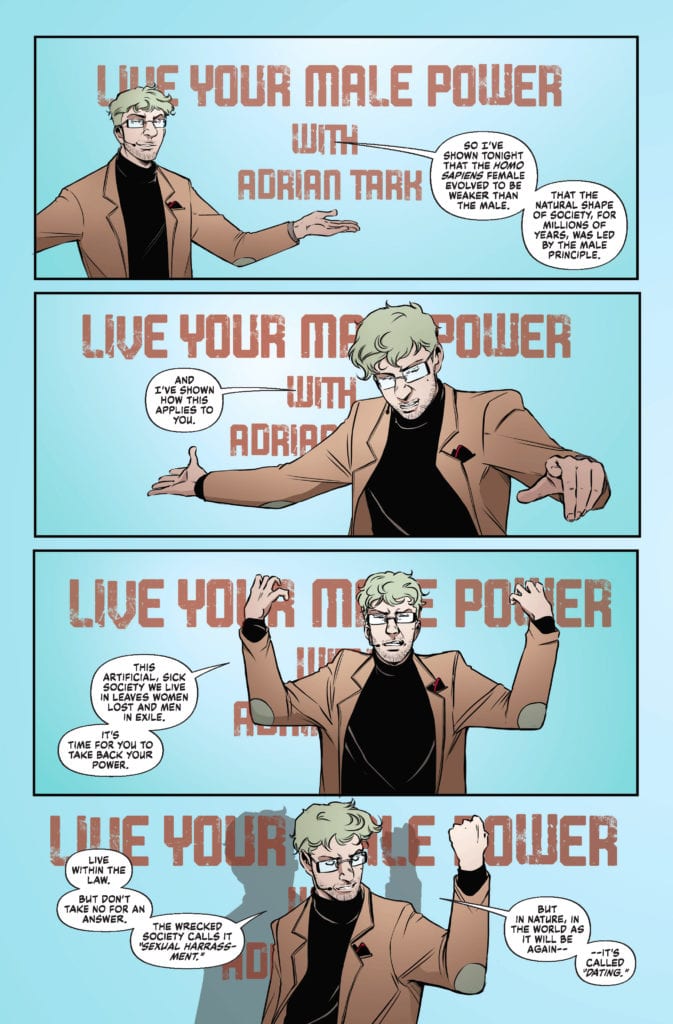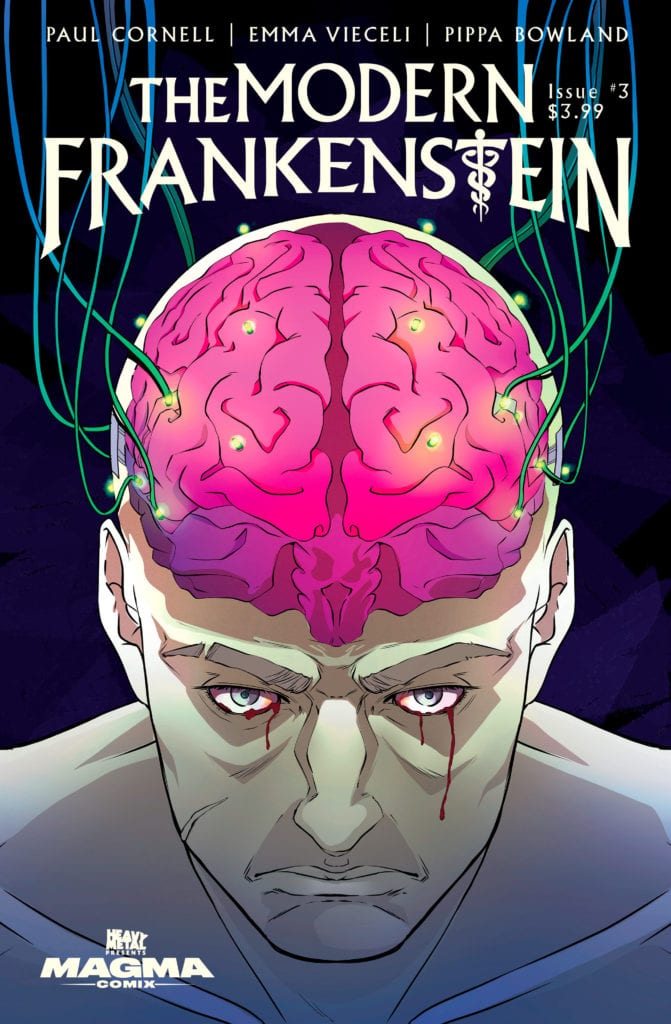 ---
Are you reading THE MODERN FRANKENSTEIN? What is your favorite Heavy Metal title? Sound off in the comments!