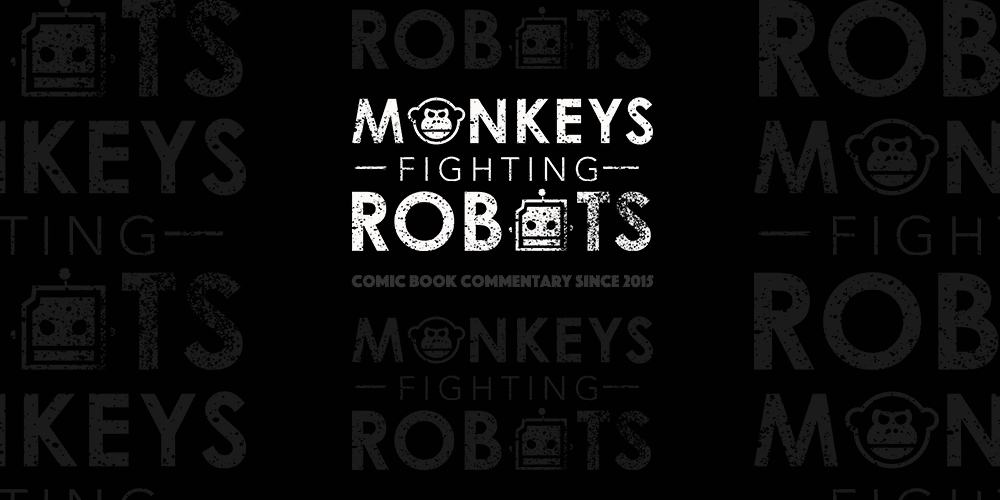 Just as Tony Stark (aka Iron Man) began a now 10-year reign of superhero movies in the Marvel Cinematic Universe, the billionaire hero will now be the first with his very own augmented reality toy, thanks to Hasbro.
It is still fairly new, but augmented reality will make huge strides in 2018, especially in the toy and gaming industries.
With that, Hasbro has unveiled its brand new Hero Vision Iron Man AR Experience. The toy comes with a helmet, accessories and is compatible with most smartphones. The kicker, it will only set you back $50, compared to Lenovo's Star Wars AR Experience, which retails for $200.
This essentially puts kids (and most adults) into the driver seat as Tony Stark and launches you into superhero status. The process is quite simple as your phone slides into the headset and opens up a world of translucent images as it uses the camera to visualize the room. With an accessory that fits to your hand, you are given the ability to see your hand as one of Iron Man's gauntlets, which is used to fight back against foes and collect 'Infinity Gems'. Each gem will have special abilities that will allow you to mix and match your preferred levels and experiences.
There only exists one game mode at the moment. No news yet as to whether there will be updates to introduce new levels or characters, but you are tasked with protecting three towers against Thanos' legion. The baddies come in waves, so the fighting is consistent, but it is definitely one of attrition. Your stint is up if the towers collapse.
Will Hasbro release other heroes in a possible ongoing series of 'Hero Vision' masks? How the Iron Man version sells will determine whether we see it, but we'd love to see a Black Panther or Spider-Man versions (hint-hint).