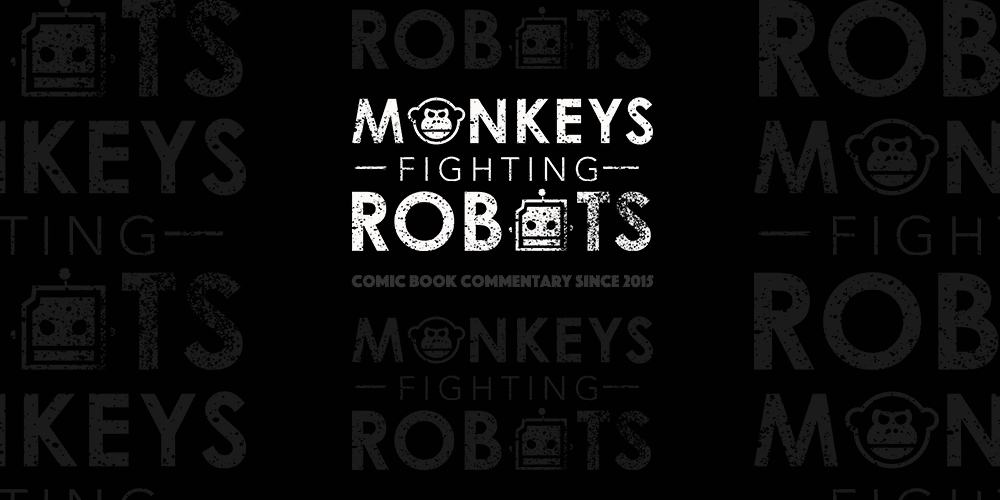 The return of The Greatest American Hero is imminent. No, not the 1981 series. This will be a reboot, with a more modern twist.
ABC plans to adapt its own version of The Greatest American Hero, starring New Girl alum Hannah Simone.
Nahnatchka Khan will create the pilot for the upcoming comedy series, while Simone will be cast as the main character, 'Meera'. The official synopsis reads: "30-year-old woman who loves tequila and karaoke and spent her life searching and failing to find meaning, much to the chagrin of her traditional Indian-American family. An inexplicable event occurs that will change the course of her life forever. She is entrusted with a super suit and tasked with protecting the planet. She may have finally found purpose, but the world has never been in more unreliable hands."
The original series starred William Katt, who played a school teacher who is gifted superhuman powers via a suit from a group of alien visitors. The suit even came with an instruction manual, which he loses, and has to learn how to coordinate all his powers by trial and error.
Rachna Fruchbom will write and serve as executive producer, along with Khan, Tawnia McKiernan and Mandy Summers.
No news yet on a release date, let alone when production will start, but this is coming down the pipeline and you should be as excited about it as we are.