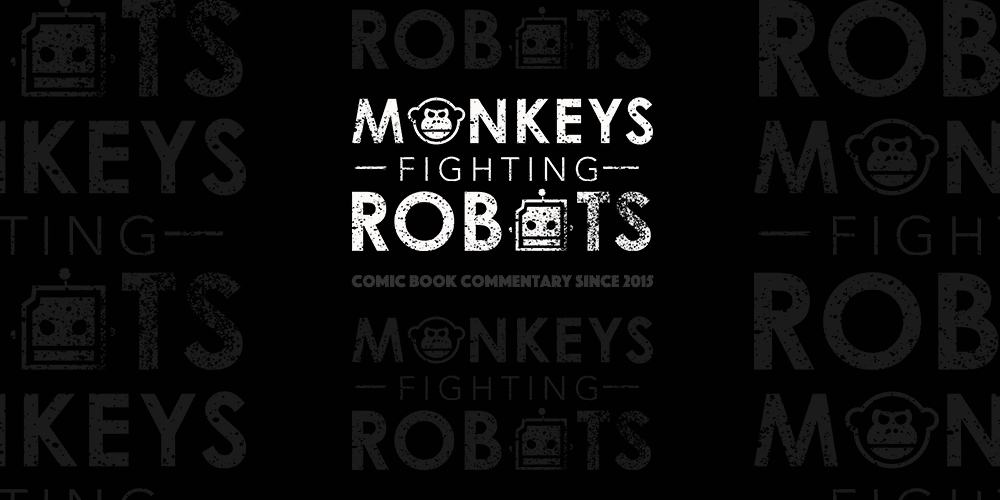 It's been five years since we first heard about the supposed Halo television series that would be on Showtime. It was announced back in 2013, by Executive Producer Steven Spielberg and Microsoft Studios, in conjunction with 343 Industries. Well, it's apparently still 'very much' a possibility.
When asked recently at the Television Critics Association (TCA) Winter Press Tour, in an interview with TV Guide, Showtime President and CEO David Nevins said it is still in "very active development" and confirmed that he has indeed seen scripts for the project.
"It's still live action," Gary Levine, President of Programming at Showtime said. "It will definitely satisfy the fans of Halo and I think also satisfy the drama audiences of Showtime."
This is the third time that Hollywood has essentially tugged at our heart strings and teased us with a live-action Halo project. Back in 2004, Bungie confirmed a partnership with then-20th Century Fox and Universal Pictures to adapt the game into a full-length, live-action feature film. However, in 2006, production of the film 'stalled' and eventually fizzled out again.
The Showtime series was supposed to launch alongside the release of the Xbox One and Halo 5: Guardians, in 2015, but that changed after Microsoft canceled plans to develop original content programming for the console.
Halo first launched back in 2001 and quickly became a fan-favorite game. As goes the games, so does the story of the ancient Alien Covenant and that of the human race as well. The title has now expanded into both comics and novels, but also animated movies as well, further expanding the universe of the franchise.
While it is extremely exciting to hear this news, we can't help but be skeptical, considering how many times this project has been teased. With the sixth installment in the gaming series not due for release for at least this year, this might be the only bit of Halo-related news we get in 2018.