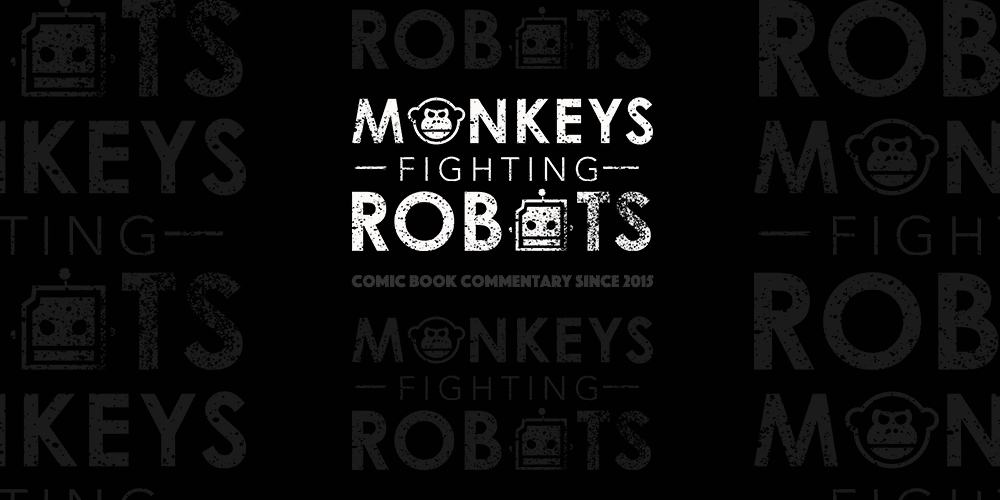 Die-hard Marvel Comics fans definitely caught the Adam Warlock easter egg in the first Guardians of The Galaxy film. And many of us speculated as to what that could have led too.
Well, it seems like there is a plan there after all. In speaking to SlashFilm.com the film's very vocal director, James Gunn, had this to say:
I love Adam Warlock. He's one of my favorite characters. In all truth, I wrote an early treatment where I had Adam Warlock as a part…this is your big scoop, because I don't think I've told anybody this… It was Adam Warlock. He was a big part of the screenplay and I realized it was one character too many. And I adored the character. I adored what we had done with him. I think we did something really creative and unique with Adam Warlock. But it was one character too many and I didn't want to lose Mantis and Mantis was more organically part of the movie anyway. So I decided to save him for later
Now take into consideration what Marvel Studios president Kevin Feige had to say:
HE'S NOT IN INFINITY WAR. BUT HE WILL BE A PART OF THE FUTURE MARVEL COSMIC UNIVERSE AND A PRETTY IMPORTANT PART OF THAT
And, as already revealed, since Gunn has signed on for a third Guardians film it is not a stretch to conclude that is where will eventually see the character.
What do you guys think? Adam Warlock is a classic character! Are you excited to see him in the MCU? Comment and discuss below.
Set to the backdrop of 'Awesome Mixtape #2,' Marvel's Guardians of the Galaxy Vol. 2 continues the team's adventures as they traverse the outer reaches of the cosmos. The Guardians must fight to keep their newfound family together as they unravel the mysteries of Peter Quill's true parentage. Old foes become new allies and fan-favorite characters from the classic comics will come to our heroes' aid as the Marvel cinematic universe continues to expand.
Guardians of the Galaxy Vol. 2 is written and directed by James Gunn. The film stars Chris Pratt, Zoe Saldana, Dave Bautista, Vin Diesel, Bradley Cooper, Michael Rooker, Karen Gillan, Pom Klementieff, Elizabeth Debicki, Chris Sullivan, Sean Gunn, Sylvester Stallone and Kurt Russell.