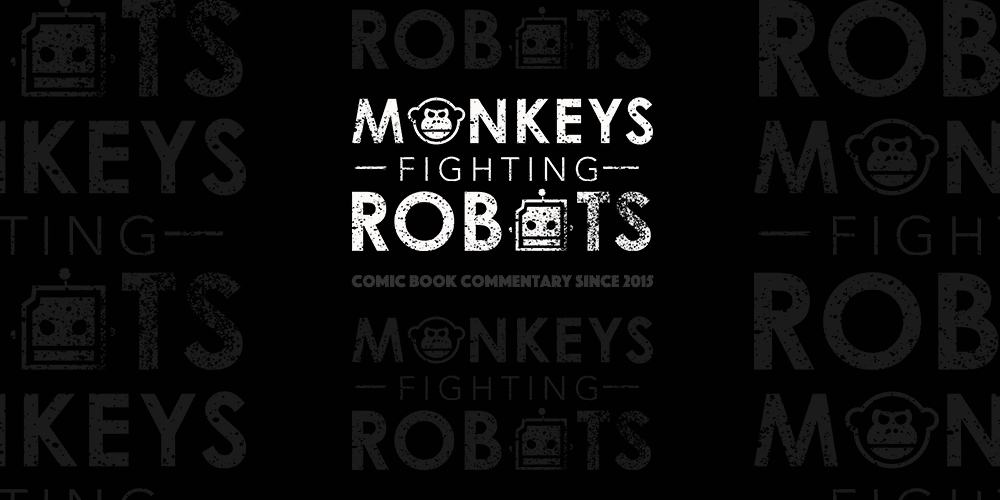 This issue of Green Lanterns intrigues with a mystery but fails everywhere else.
This issue's number says a bit about our rookie Green Lanterns. These two relatively new Lanterns were given their own series while the veterans were off during the launch of Rebirth. Neither had a series before and couldn't rely on the popularity of Hal Jordan to keep it safe. Despite this, the pair were popular enough to get to issue 50, their anniversary issue. We had fantastic storylines that made our heroes feel human and relatable, bringing in many readers with each arc. Now on this anniversary issue, we begin a new arc with Dan Jurgens. What new adventure shall our Green Lanterns go on for their anniversary issue?
**Some Spoilers Below**
Story:
We find ourselves hopping all across the galaxy to see the Green Lanterns facing difficulties. First, we see John Stewart facing off against a powerful new enemy named Eon, who has a space fleet backing him up. Then, we see Guy Gardner, and Kilowog finds a powerful alien, brutally injured, warning the pair of this threat. While all of that is going on, Simon and Jessica team up with Kyle Rayner to save a guardian, who is in a terrible storm. The thing that connects all of these events is the fact all of the Lantern rings are working against their wearers.
This issue focused too much on the story going forward instead of the characters themselves. While that wouldn't be a problem, especially considering there are some interesting ideas here, we need to remember this is the anniversary issue. These kinds of issues should be dedicated to either ending an arc or honoring the run thus far. We don't even get that much time with Simon and Jessica, and it's their series!  This could have been a celebration of how far both of them have come since the start of the series.
As mentioned before, there are some interesting plot points laid out here for the coming arc. I've never seen rings act against their wearers before in the fashion they do here. John is trying his best to hold back the attack, asking his ring to send out a distress beacon. The ring responds no. No codes. No sci-fi babble. It simply says no. This story may have left me wanting a bit more, but this mystery does have me intrigued.
Art:
Mike Perkins is illustrator on this issue and, unfortunately, it doesn't fit. The art style he has is more suited to a horror story than it does a Lantern one. It is strange to see some of the faces of the humans look scarier than Kilowog's. The colorists don't help the issue either with dark colorwork. Even with horror-themed arcs, the Green Lanterns are drawn and colored brightly to pop off the page. Hopefully, the team is able to step up their game, because right now, it isn't a good look for the story.
Conclusion:
This wasn't just a bad anniversary issue, but a generally bad issue. While the story does hint at an intriguing mystery, it's all over the place. The arc needs to straighten itself out before it becomes too much hassle for even the biggest fans.