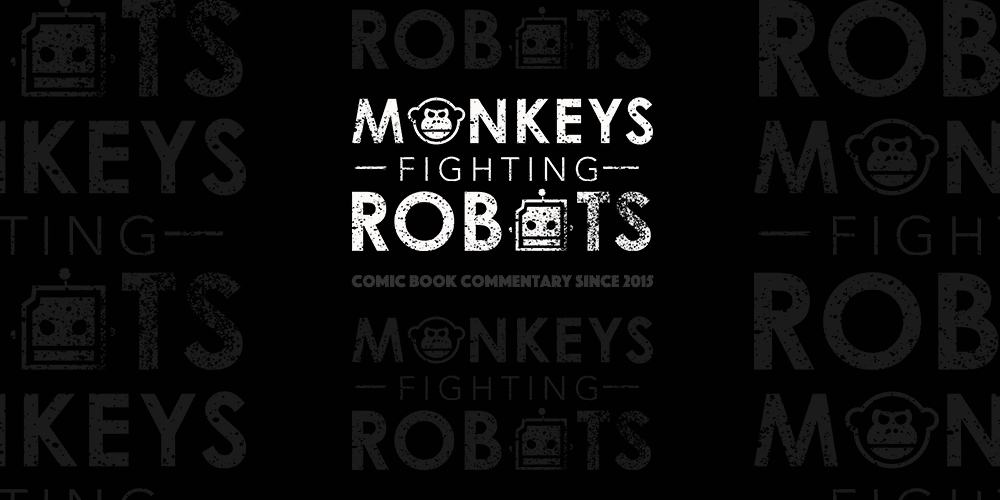 The Rebel Run story of Green Lanterns may look pretty but has a few problems.
In the last issue of Green Lanterns, we found Jessica cruise on the run from the Green Lantern Corps. She had gone on a rampage and destroyed entire city block on an alien world. Jessica, having no memory of this, proceeds to evade the corps as she investigates what happened. She even has to leave her ring behind to throw the corps off her trail. When Jessica finds the alien she was with before her rampage, Simon appears to bring her in. Is this the end for our rookie Lanterns partnership?
**Some Spoilers Below**
Story:
As if we were expecting Simon to betray Jessica, he fakes his attack. He reveals that he is on her side and is ready to help in her investigation. The pair finds the alien and persuades him to lead them to his boss. The boss turns out to have a device that turns anyone in the vicinity into crazed monsters. The Green Lanterns agree he has to be brought in and head out to stop him.
This is one of those stories that feel need to have more than just two issues. It's strange to say, but this issue felt fast and slow at the same time. There are so few action sequences it makes the issue feel long and tedious. However, at the same time, we rush so quickly to the end of the story, we barely get time to digest the answers. A prime example of this would be the device that caused Jessica's rage. The device mentioned above isn't revealed until the last three pages and is smashed immediately within two panels. This should be a huge revelation, but is passed off more like "so that's how it happened."
Two parts stand out from the rest in quality. The beginning has Simon reaffirm that he has Jessica's back no matter what. It continues to show off the friendship that makes this series great. The other moment is at the end, where Jessica calls Hal Jordan out on his hunt for her. We know Hal was doing this for the right reasons, but it's hilarious to see him told off by a rookie. While the issue itself may have fallen flat, those moments shined bright.
Art:
The art for this issue was good. Not extraordinary, just good. Roge Antonio is the illustrator for the issue, and he does a decent job with it. Our heroes' designs look good, especially with their powers, as do the aliens. Hi-Fi brings his skill to colors once again, making the constructs for our Green Lanterns stand out. The team does a good job livening up a story that fell flat with some good art.
Conclusion:
I was left disappointed with how this story's end was handled. While the mystery of Jessica's forced rage hooked me, the execution of the second half failed to keep me interested. It's a shame to watch a story with so much potential to fall. Hopefully, the next arc will go above and beyond.