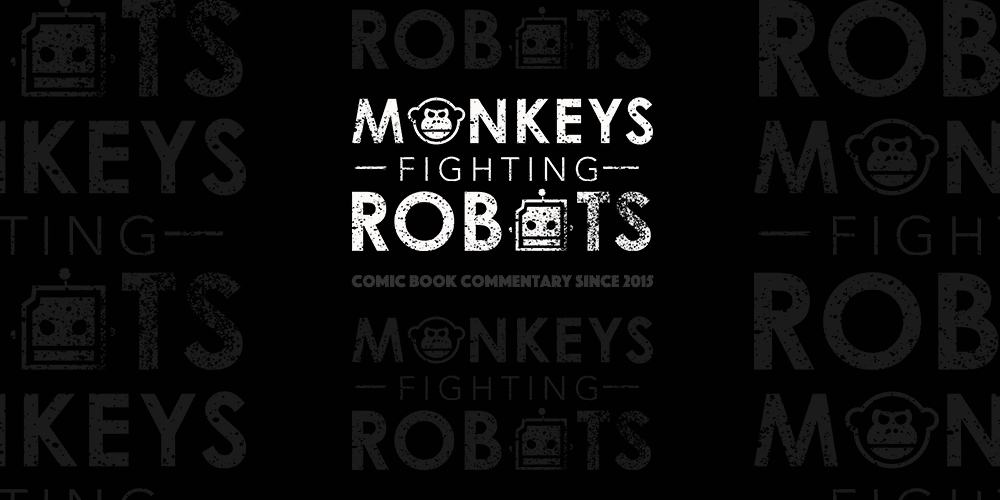 When the Green Lanterns series was first announced, I was worried. These two protagonists, Simon Baz and Jessica Cruz, have only been introduced within the last five years, where the other Green Lanterns have been around for decades. How could two characters who have only been in a handful of storylines headline during a relaunch that dedicates itself to honoring the past? The answer is simple: The characters are compelling and human. Every adventure with them may not be galactic threats like the other Green Lantern books, but it succeeds in keeping stories on Earth, both figuratively and literally.
**Some Spoilers Below**
Story:
This issue finds our favorite Lantern rookies heading to a planet in risk of destruction to save its inhabitants.
While that might sound exciting, that is only half of the issue. The other half, told in flashbacks, have our characters fighting a more difficult battle: Job hunting. These flashback sequences show that Jessica and Simon are indeed human with real-world issues.
In the case of Jessica, a woman with social anxiety, she is recommended for getting a job to help combat it by experiencing "the whole wide world." While I can't say if this is an actual therapeutic practice, it's good to see that she is actually trying to remedy her anxiety.
On the opposite side of the spectrum, the bold Simon Baz searches for a job to help provide for his family. While that may not seem that compelling, his fear for trying to find one is. He reveals that he might be denied jobs due to his history of being wrongfully labeled as a terrorist. Simon is afraid of profiling due to his past and his middle eastern heritage, a real-world issue.
Don't get me wrong, I love Lantern action sequences, and the few we have here are great, but the meat of this story is focused on the human side of the Lanterns.
Art:
As expected, the art for a Lantern comic stands out, but there is one aspect that affects the book negatively.
The pencil work of Eduardo Pansica is extremely creative in this issue. The designs of the aliens that the Lanterns were sent to save are unique, and unlike anything I have seen in this universe. The constructs created are creative as well. Instead of it being a net that stops rocks from falling, it's a spider making a web. It might feel unnecessary to go into such detail, but it actually speaks to the characters considering one of them couldn't make a construct at the start of the series. To see the pair using their powers in such detail with fantastic art shows that the series has truly grown.
While the pencil work is phenomenal, the colors of Alex Sollazzo make the issue feel haunting. When the Lanterns are on the planet, we get close-ups of their faces with energy forming around them. The shadows from their light make the faces more menacing, making them look like the antagonists rather than the heroes. On the one hand, this was used to show the intensity of their powers. This effect does work, but it also makes them frightening.
Conclusion:
This issue was spectacular. The story might not be as action-packed as one might hope but shows a more relatable human route. The art is creative and beautiful, albeit a bit haunting at times. If you're interested in learning about these new heroes, now is the perfect time to hop aboard.