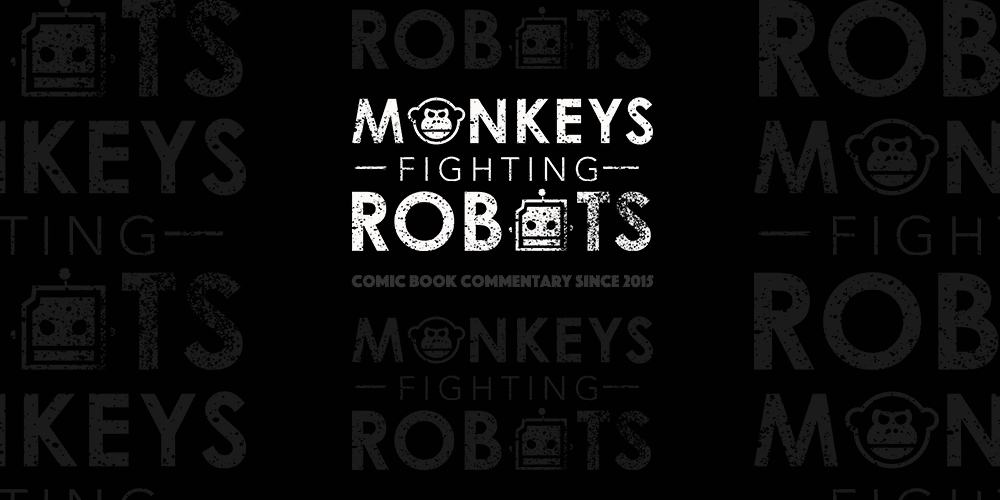 Fans of Gravity Falls can now own the full series in a brand new box set. Series creator Alex Hirsch tweeted that the DVD/Blu-Ray box set is now available for pre-order. Alex Hirsh teased the announcement Monday night, with some doodles and cheeky photoshops. Today, Hirsch broke the news that the collector's edition box set would come out this summer.
The box set comes from pop culture store Shout! Factory. The box set will have all 40 episodes of the phenomenal Disney animated series. Currently, the box set is available to pre-order for $47.97. Once the box set is available, it seems the price will rise to $59.97.
ANNOUNCING: The Gravity Falls
Collector's edition FULL SERIES DVD/BLU RAY BOX SET! 7 discs! Every episode! Crazy bonus content! Pre-order NOW!! #MysteryShackIsBack https://t.co/I8dz906AYb pic.twitter.com/XeygYui2CV

— Alex Hirsch (@_AlexHirsch) March 27, 2018
"For those who don't know, Disney basically hasn't authorized a full DVD for ANY series since like, Gummi Bears," Hirsh tweeted. "This thing existing is a miracle on the level of finding Walt Disney's frozen head or discovering the secret genetically engineered Mickey they've hidden under ToonTown."
This isn't the only new Gravity Falls release since the show ended. In fact, this is the second Gravity Falls project available to purchase on July 24th. A graphic novel was announced in 2017. Gravity Falls: Lost Legends will include 4 new adventures in the Gravity Falls universe. Lost Legends, like the series box set, is available for pre-order now. Additionally, Hirsch is attached as a screenwriter to the upcoming Detective Pikachu film.
Disney has also picked up two shows from former Gravity Falls team members. Matt Braly, a director and storyboard artist, has created the new series Amphibia. Dana Terrace, a storyboard artist and director for Ducktales, is the creator of The Owl House. Fans thirsting for a new cartoon should definitely check these out.