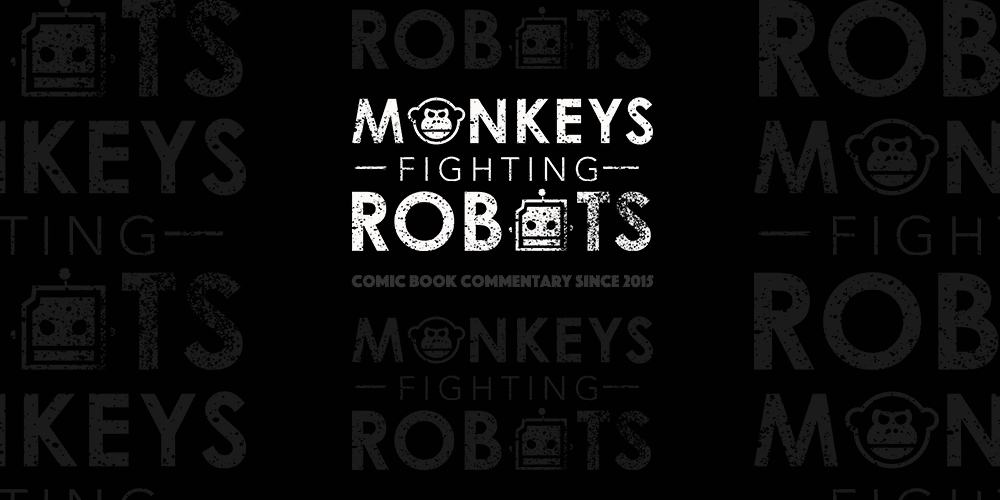 Hard Boiled, the ultra-violent graphic novel by Frank Miller and Geof Darrow is being turned into a film. Not to be confused with the John Woo film of the same name, the Hard Boiled graphic novel tells the story about a Terminator-like robot who goes on a rampage upon finding out he isn't human but is, in fact, an assassin for a large corporation in the near future. The comic has a strong cult following and is considered a classic.
Bringing the story to life is director Ben Wheatley, who is making the rounds for his most recent film, Free Fire.
The news comes via ComicBookResources.com, who first reported on an interview Wheatly did with the  Kermode & Mayo Film Review program on BBC Radio 5 Live.
Wheatley said:
I am working on 'Hard Boiled,' which is not the John Woo film, but the Frank Miller, Geof Darrow Comic Book.
I'm a big fan of Wheatley's debut feature film, Kill List, which was a stylish horror/crime film hybrid that put him on the map.
Frank Miller is also no stranger to Hollywood, having been involved with the two Robocop sequels, the adaptation of his own Sin City, and of course the ill-received film version of Will Eisner's The Spirit.
Geof Darrow is primarily a very well respected comic book artist but has also done storyboards and conceptual work for the Wachowski siblings.
What do you guys think? With the right talent, this could be a unique and exciting action movie. Comment and discuss below!