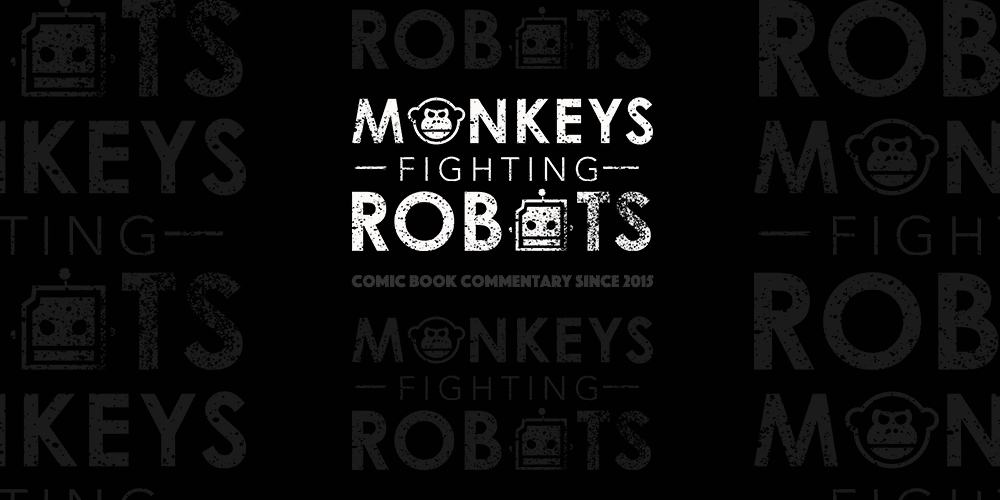 Warner Bros. has tapped David Goyer and Justin Rhodes to write the script to Green Lantern Corps, reports Deadline Hollywood.
The new version is described as Lethal Weapon in space, and it's based on a comic book origin story. The focus will be on two characters: Hal Jordan and John Stewart. The latter is an African American Marine sniper before he joined the Lantern Corps and the story very much focuses on his relationship with Jordan and the Corps. The story was conceived by Goyer and Johns.
Goyer is no stranger to comic adaptations. In addition to writing the Blade movies, he also wrote The Dark Knight series and most recently Batman V Superman.
Rhodes recent script work reportedly includes the upcoming Guillermo del Toro-directed Fantastic Voyage remake.