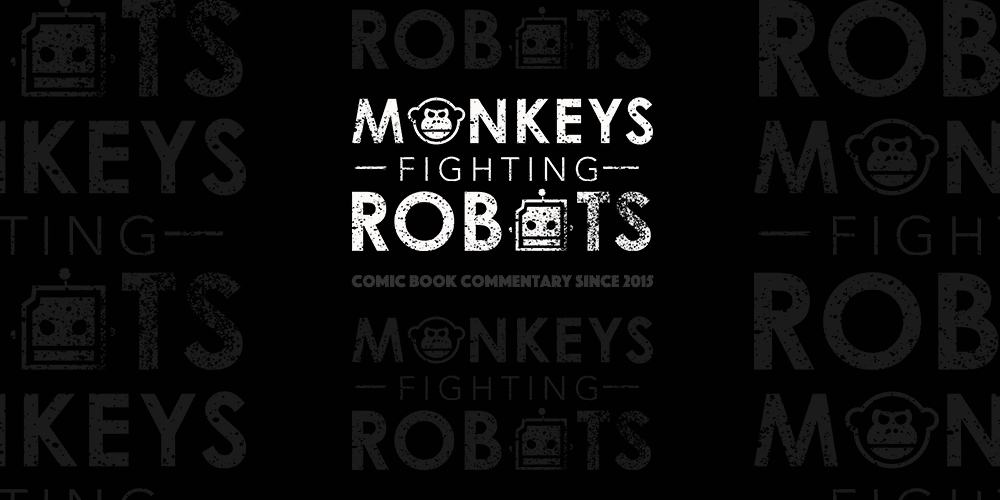 Planning on taking a trip anytime soon? Maybe swing over to Abu Dhabi to visit Warner Bros. Park to get a taste of Bruce Wayne's Gotham or Metropolis, Clark Kent's stomping grounds.
You can already visit Metropolis at the theme park, which features, of course, Superman, as well as fellow members of the Justice League in Wonder Woman, Batman, Flash, Green Lantern, Cyborg and Aquaman, as well as other DC Comics characters like Supergirl, Hawkman and Sinestro. The four rides in the Man of Steel's section of the park include a 3D attraction, 'Superman 360: Battle for Metropolis', 'Justice League: Warworld Attacks', which is an immersive 5D ride, a 4D flying theater attraction called 'Green Lantern: Galactic Odyssey' and a massive 'Teen Titans Training Academy' playground.
This summer, however, a new section of the park will launch with the addition of Batman's Gotham City, which will come with not only a bevy of new characters, but five attractions as well! The premiere ride is called 'Batman: Knight Flight', where you will patrol the city in various vehicles via the Dark Knight. Other rides include an interactive fear ride, 'Scarecrow: Scare Raid', 'The Riddler Revolution' roller coaster, 'The Joker Funhouse', naturally, and 'Rogues Gallery Games'. You will also be able to see some prominent Gotham favorites in Joker, Harley Quinn, Riddler, Scarecrow, Mister Freeze, Penguin, Two-Face and Catwoman.
Click HERE for more information regarding the WB Park in Abu Dhabi.