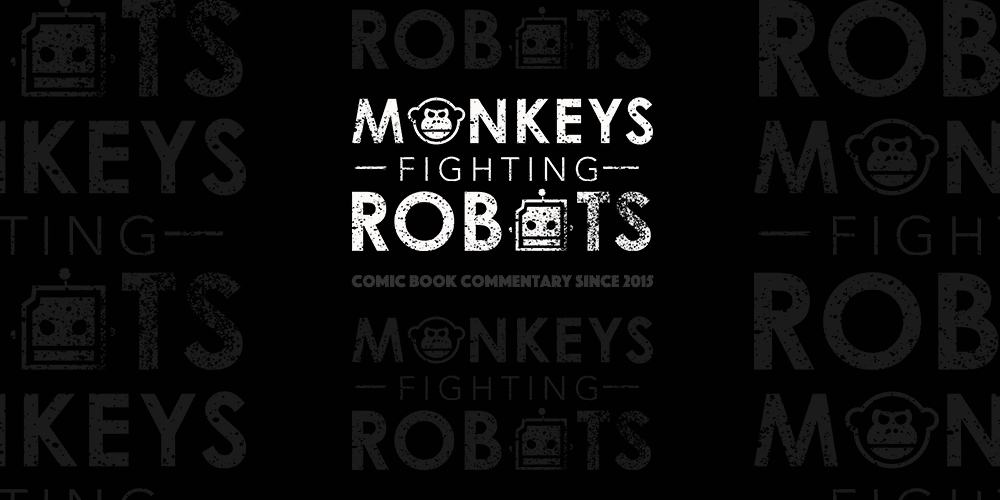 Netflix has locked down Gina Rodriguez to play Carmen Sandiego. The streaming service has just locked down the rights for a live-action feature for the character. Netflix has previously announced that they will make a Carmen Sandiego animated series. This is the second Carmen Sandiego project that Netflix and Rodriguez will be working on.
Gina Rodriguez will produce the film, along with starring in it. Rodriguez is mostly known for her role in Jane the Virgin, which she has won a Golden Globe for. She is also one of the stars of Annihilation, the recent film from the Ex Machina director. She's also starring in the upcoming Miss Bala remake, and the animated film Small Foot.
Houghton Mifflin Harcourt Publishing owns of the Carmen Sandiego property. A line of books from HMH featuring Carmen will launch in 2019 timed to the series release.
While both projects have been announced, there is no director or writers attached to either.