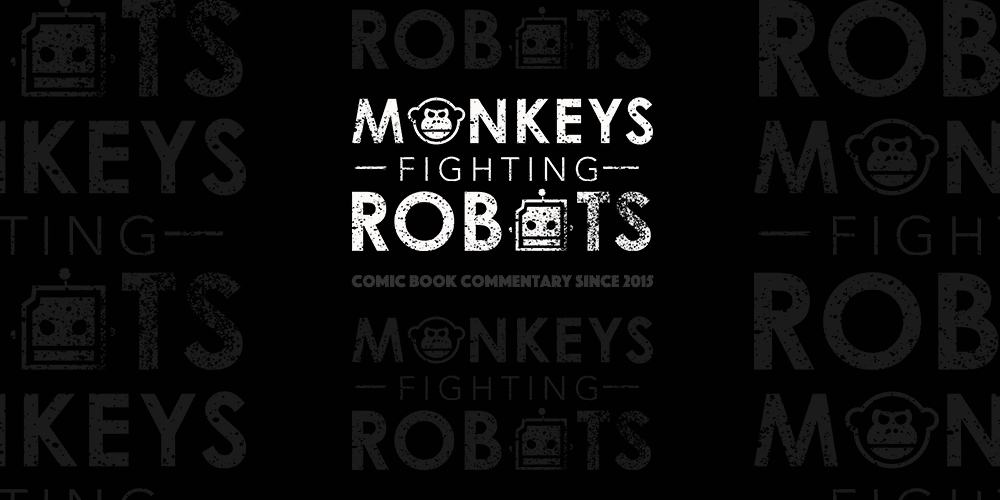 A new creative team comprised of Mat Groom and Eduardo Ferigato will soon have the comic world talking about them, as promised by Image Comics, when their series, Self/Made, drops.
The story follows a warrior named Amala Citlali, whose kingdom of Arcadia is besieged by chaos. She looks to escape her defined role and change her destiny. She could never have predicted, however, it would result in her chance to confront her God.
This intimate fantasy series of spanning worlds and self-discovery will be helmed by a brand new creative duo in Groom and Ferigato, who are coming together for a project for the first time.
"As much as Self/Made is a deeply personal, intimate story about the relationship between God and creation, the framing of that lends itself to exploring," Groom said. "It actually almost demands that you explore the breadth of all creation. So, we're going to do that! Obviously there's a lot of fantasy-inspired visuals here and, as you identified we'll be hitting some sci-fi inspired worlds very soon. After that, we're headed for what I guess I'd call 'non-traditional' fantasy. So we'll be all over the sci-fi/fantasy spectrum."
This new science fiction-fantasy-mystery series hits shelves on December 5, 2018, and definitely deserves your attention, with a great synopsis and beautiful art, including coloring by Marcelo Costa.
Click HERE for a sneak peek, including the first series trailer, for Self/Made in i09's exclusive interview with the creative team.