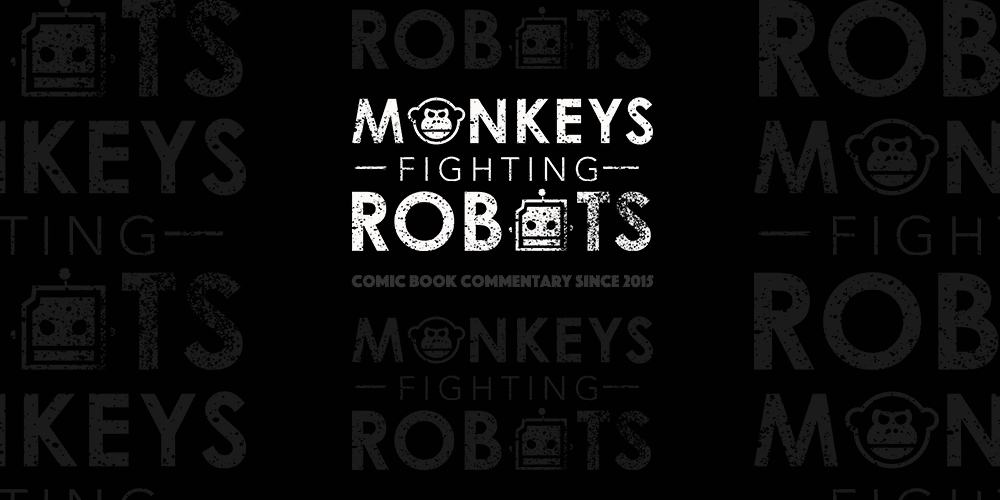 Garth Ennis, the mastermind behind Preacher and Hellblazer, unleashes his third book with AfterShock Comics called A Walk Through Hell and illuminating the path the masterwork of a great creative team.
AfterShock is quickly carving a nice place for itself with a catalog filled with fresh, new stories. Garth Ennis is a longtime writer at the top of his game who cranks out stories that are richly layered, scary, funny, and sometimes everything in between. The point is, Ennis and AfterShock both do great work and together they've already published Jimmy's Bastards and Dreaming Eagles. Now, Publisher and Creator come together again for a comic that's a little bit X-Files, a heavy dose of gritty cop drama, and a whole lot of horror.
Writing: Garth Ennis
Art: Goran Sudzuka
Colors: Ive Svorcina
Letters: Rob Steen
"Later, they would come to agree that it was
actually the least awful thing to happen."
– A Walk Through Hell by Garth Ennis
WRITING
Garth Ennis is a master at crafting a story, and he's not shy about taking his time. Additionally, he's not scared of challenging readers and asking that he or she read the book a few times. A Walk Through Hell, much like Ennis' Preacher or even his run with The Punisher, is thick with layers that contribute to the mood and presence of the greater story.
So, what is A Walk Through Hell about? The story here is about two FBI agents, each with personal demons, who are on a new case. A routine, borderline boring assignment drives Special Agents Shaw and McGregor forward. For Shaw, she welcomes the boring. McGregor seems more pragmatic, proud to do the work even if it's "boring."
Early on, Ennis makes the presence of social media known. It quickly grounds the story. The rocks being thrown back and forth between anonymous people, like unseen phantoms, politicizing the incident adds an ugly edge. A slight stroke of blue around the social media text balloons is a not-so-subtle nod to Twitter which has a reputation as the place where venom spews. This realism within the first few pages make all the horrors that much more intense.
ART
Goran Sudzuka paints the pictures here, and they are marvelous. Matching the tone of Ennis' words, the artwork, and colors from Ive Svorcina, envelope the reader in the world. At two points, the creative team uses color to represent sound. It's so subtly done that you'll want to read it again to relish and appreciate what the creative team does in these moments. In both instances, the colors play as sound and it's utilized in a way that conveys even more horror than simply showing the gore or using big, impressive fonts. Additionally, the effect these points have on the story only adds to the impact and further highlights the combination of sight, sound, writing, and art. The use of bright colors to convey violence plays as if it's meant to be the street lights illuminating the horrors along the walk through hell.
CONCLUSION
The simple conclusion here is that A Walk Through Hell is a must-read for fans of Garth Ennis or fans of dense, subtle, and challenging sequential stories. The first issue establishes the tone, characters and the type of horror that Ennis is using to unnerve readers. The end sequence is a masterclass in how to end a first issue; from writing to execution. Not a panel nor a page is wasted here and readers of great comics should waste no time reading this book.