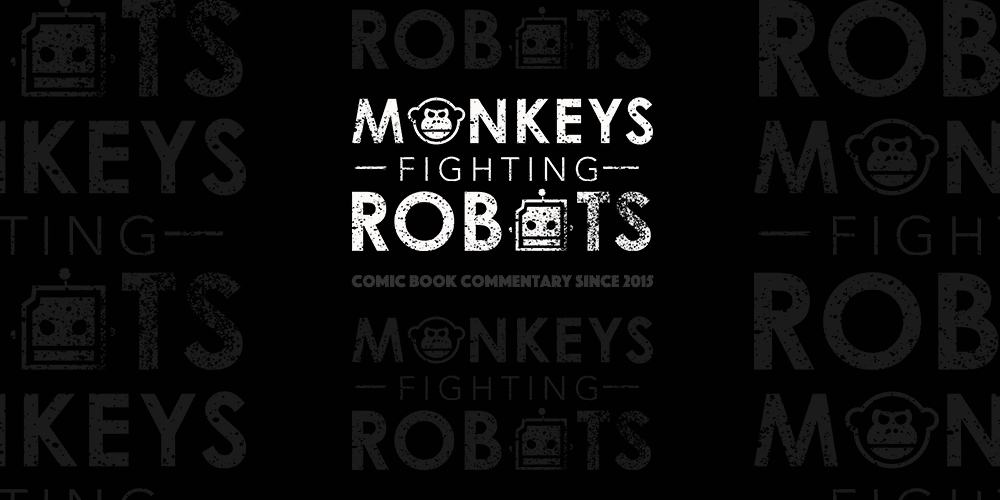 On this episode of the Telly Buddies Podcast, we talk all about the latest season of Game of Thrones. Has Cersei crossed the line to become The Mad Queen? Will Jon's secret challenge his new role at Winterfell? Does Dorne finally matter in the world? How many people pies can Arya bake in secret?
FAIR WORD OF WARNING: The Telly Buddies Podcast often contains spoilers, as this is an up-to-date podcast talking about new developments. This episode contains TONS of Game of Thrones spoilers. Literally, tons. Print out the transcript and weigh it. The math checks out.
Telly Buddies podcast is hosted by Jon Barr, an avid TV fan and writer on Monkeys Fighting Robots (if you didn't guess). Guests this week are Bryn Gelbart and Simon Johnston. Artwork created by Scott Ginsberg, and intro/outro music is "Nevermind the Books," as performed by Mourning Todds.
Do you have any topics you'd like to hear about? Send any television-related questions to tellybuddiespodcast@gmail.com. Be sure to follow us on Twitter @TellyBuddies, subscribe to our SoundCloud feed, and subscribe/rate/review on iTunes!