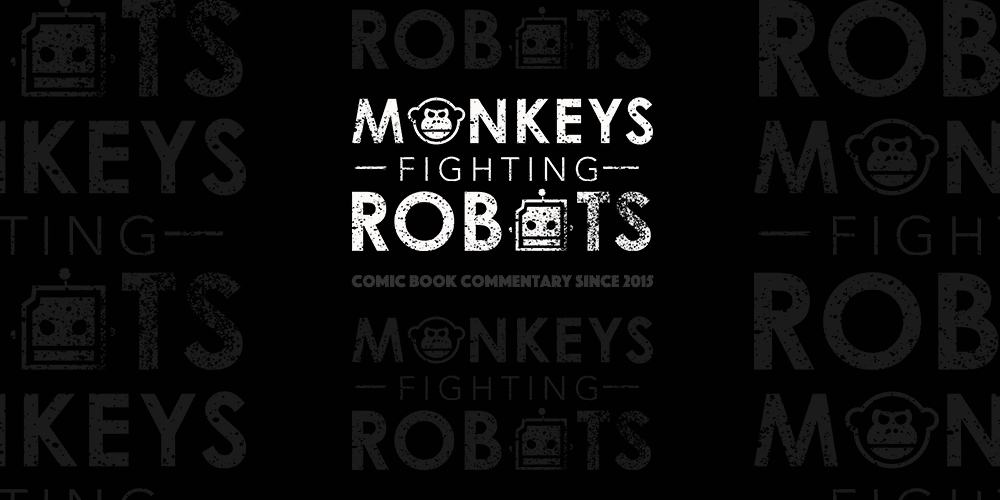 Funko has announced a new line of vinyl collectible figure sets, exclusive to Target, called, 'HeroWorld', as the brand continues to expand its catalog.
Each figure stands 4-inches tall, while none are sold separately. Each hero is included in both sets of five and two. Launch characters in the line include quite a few DC Comics heroes, as well as Five Nights at Freddy's, Power Rangers and Scooby-Doo.
For all the nostalgic fans, you will be happy to see that the JL characters are adorned in their classic uniforms (underwear on the outside of the pants).
Noticeably missing from the Justice League set is Green Lantern. One wonders if there will possibly be a Green Lantern Corps, should another wave be released. We are excited to see what will happen next with this line, and whether it will include some Marvel heroes as well.
This line is set to become your new obsession, for fans of all ages and will be available this week at both Target stores and Target.com.
Click HERE for the complete list of available vinyls in this line, as announced by Funko.