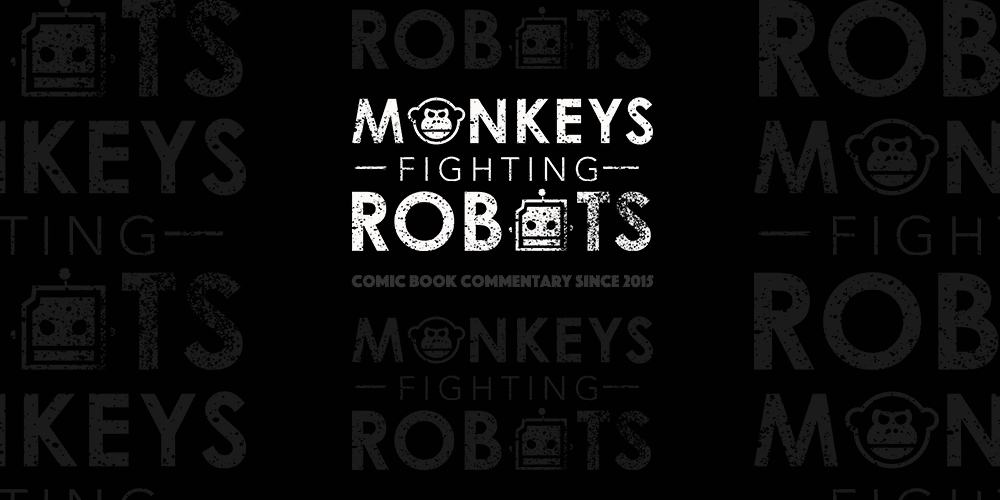 The leading pop culture consumer products company, Funko, is at it again, having just announced a new partnership with Epic Games to create a new line of Fortnite collectibles.
Fortnite, the action-building game that allows you to drop into an enormous battle royale of 100 players or squad-up with friends to save the world from a horde of monsters, will soon allow pop culture collectors the opportunity to loot up with memorabilia, ripped straight from the game.
The collection will include more than 10-different product lines, including Funko's iconic POP!s, 5-Star action figures, Pint Size Heroes, apparel and much more!
"We are thrilled to collaborate and partner with Epic Games to create the inaugural Fortnite product collection and to bring these characters to life for the first time," said Funko CEO Brian Mariotti. "This collection will be a true celebration of Fortnite's incredible popularity and cultural significance, and we believe our Funko-Fortnite collectibles will strongly resonate with fans of the game. We look forward to expanding this collection and combining our leading product capabilities with our strong retail platform. Ultimately, our goal is to create a powerful merchandise strategy for the Fortnite brand, as well as bring these amazing collectibles to fans around the world."
The line will launch at the holidays in 2018 and will be available at most worldwide retailers.
Click HERE for the complete press release via the Global News Wire.