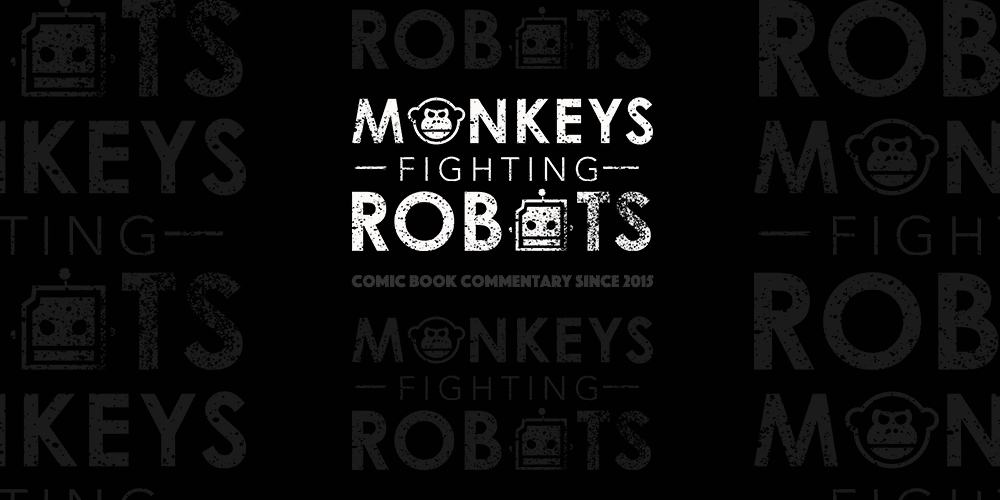 Since 2013, Brian K. Vaughan and Fiona Staples' comic series Saga has racked up multiple awards.  From Eisner's to Harvey's and more.  But this week the famed space-opera also garnered another.  Its own line of Funko brand figures.
Starting in January, fans can line their shelves and desks with Pop vinyl versions of Alana, Prince Robot IV, Marko, and others.  While you can pre-order these figures now, there are a couple of characters who are store exclusives.  Hot Topic will be receiving Isabel, while Barnes and Noble will be getting a pink version of Lying Cat.  But major retailers are not the only ones relishing in exclusive merchandise glory.
Related – Pinky and the Brain, Animaniacs Funko Pops Debuting This Fall
As Diamond Comics will provide local comic shops with a bloody Lying Cat exclusive figure.  With the initial nine figures being announced, which Saga character would you like to see be immortalized by Funko next?  What franchise or series would you like to see get their own line of Funko figures?  Comment below!