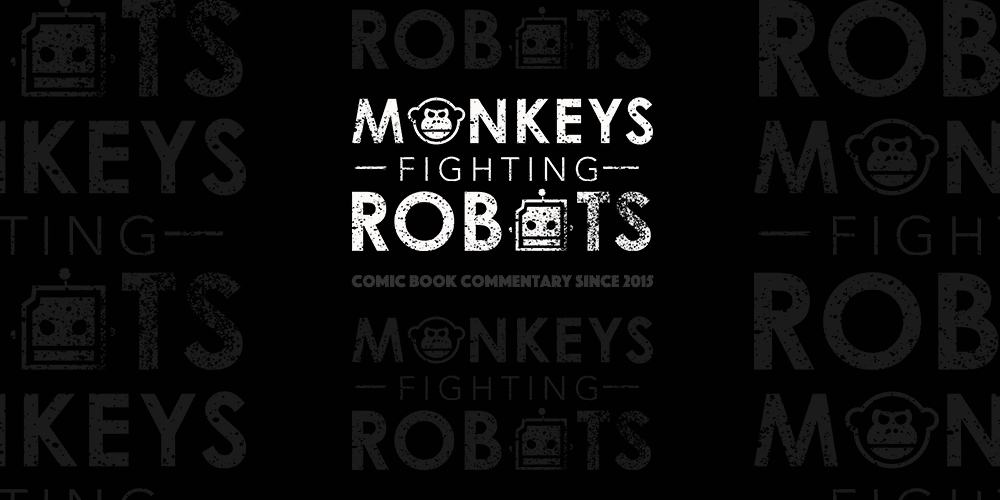 Justice League hits theaters on November 18th, and with it comes Justice League Day.  A day celebrating the film's release, when fans can enter in sweepstakes, receive discounts, and more.  However, if you and your kids want to enjoy some league fun early you now can.  As DC Comics has released an all-new free activity book.
The book consists of hidden jokes and hints of other things available in products from those partnering with DC for the special day.  As part of the partnership, DC has also released a guide containing the many Justice League-themed products you can purchase.  Both books are available for free as downloadable PDF files on DC's website.
Related: 'Justice League' Movie Cover Variants Coming In November
What has you the most excited about the movie?  Who is your favorite member? What are some of your favorite activity books?  Discuss below!