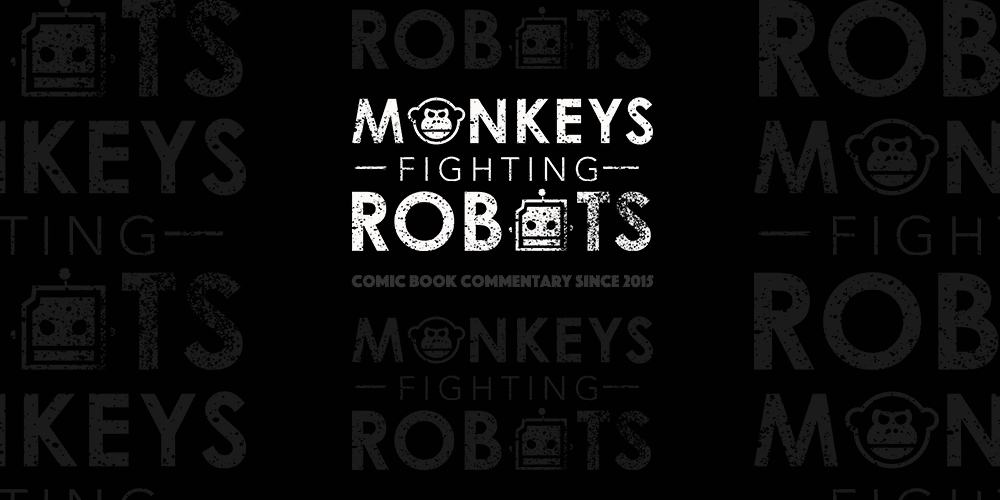 Since its release, the trailer for 20th Century Fox's The New Mutants has comment sections asking the same question.  Why is this movie a horror film?  In a recent interview with IGN, Director Josh Boone discussed how Bill Sienkiewicz and Chris Claremont's Demon Bear story arc serves as the movie's primary focus.  "It's very much when New Mutants became dark and surreal and more horror driven," said Boone.
The Demon Bear arc ran from issues #18-20 in 1984 and focuses on Danielle Moonstar, also known as Mirage.  As Danielle spends her time in the danger room in issue #18, she believes she is ready to face the Demon Bear.  A mystical entity that haunts her dreams, and wants to enshroud the world in its shadow.  She also believes the bear is the reason behind the death of her parents.
But the bear showed it was no dream, as it brutally mauled the mutant outside of Xavier's school.  Leaving her teammates to find her bloodied and barely clinging to life.  Issue #19 is where the horror elements are amped up, and what the movie's trailer is centered around.  As the group of young mutants finds themselves trapped in a hospital after bringing Mirage there for treatment.
After seeing the extent of her wounds, Sam Guthrie aka Cannonball theorizes what Mirage's attacker is because Danielle kept her nightmares about the bear to herself.  As the books progress, the story introduces horror factors and tropes not regularly seen in superhero comics.  Giving the series an intense, psychological, race against the clock type of feel, while keeping the superhero themes intact.
Does this explanation make you more confident in the direction the movie is going in?  Who is your favorite New Mutants Character? Share this article and comment below!  The New Mutants opens in theaters in April of 2018.