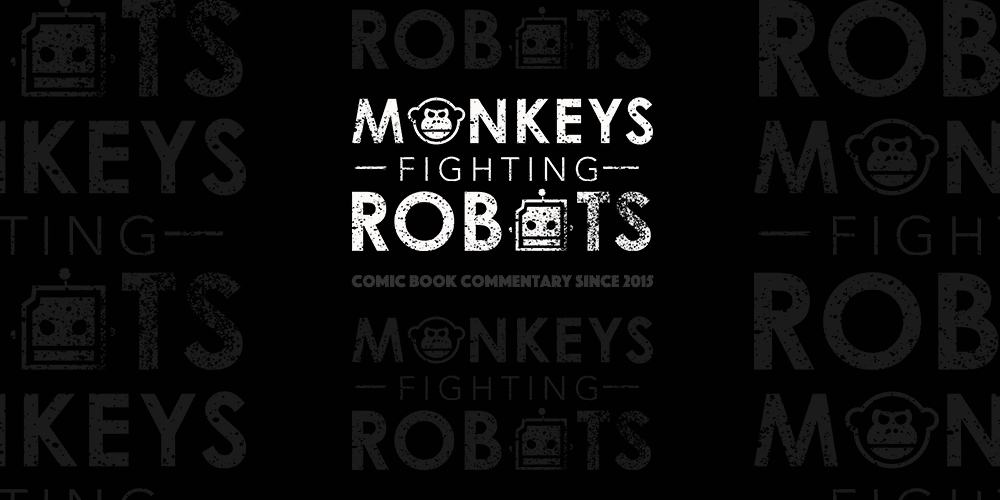 On May 30, The Amazing Spider-Man will punch its ticket into the record books with the release of issue No. 800, which will also secure it as the first-ever Marvel comic to do so.
The milestone will mark the end of Dan Slott's run on the series, titled, Go Down Swinging. It will feature a massive showdown of two classic foes in Spidey and Norman Osborn.
To celebrate the upcoming achievement, the publisher will release 10 variants for the 80-page issue, in conjunction with Alex Ross' epic cover. The full list of artists include: Mark Bagley, John Romita Sr., Ron Frenz, Frank Cho, Moebius, John Cassaday, Greg Land, Terry Dodson, Paolo Rivera and Nick Bradshaw.
For more information, click HERE for a preview of No. 800 and be sure to check out the official Marvel release for the event as well.