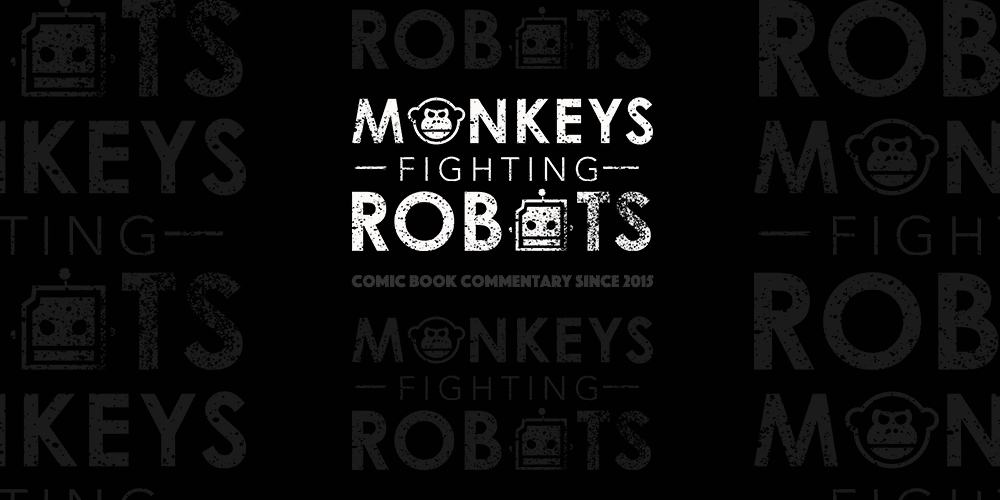 Wine and augmented reality 'walkers' make for the perfect pairing. That is why Skybound Entertainment and Treasury Wine Estates (TWE) are partnering up to bring fans two new The Walking Dead-inspired wines.
The companies will coordinate with a TWE estate, 'The Last Wine Company', to develop both 'Blood Red Blend' and a 'Cabernet Sauvignon', each with a label that will respond to the Living Wine Labels app, which is an augmented reality visualizer that brings bottles to life. Pointing your phone, while using the app, at the labels, prompts characters to either fight off 'walkers' in the aisle or see 'walkers' come up right out of the label.
"We know how enthusiastic fans of The Walking Dead can be and we expect they will embrace the Living Wine Labels app and wines with real excitement," Seth Hynes, who is leading the introduction of the wines, said. "Finding new and meaningful ways to connect with consumers is something we care very much about."
The Living Wine Labels app is not a new venture. In fact, it has been working with another TWE brand in 19 Crimes for a while now and, come February, 2018, will also augment various labels with Chateau St. Jean, Beringer Bros. and Gentleman's Collection wines.
Though this isn't the first 'TWD'-inspired wine. Just a few months ago, AMC and Lot 18 came together to launch a three-wine set, named 'Daryl Dixon', 'Negan' and 'Rick Grimes'.
Each bottle via The Last Wine Co. will be available at some point in January of 2018 and each will retail for $18.99, while the Lot 18 wines are available now for $22 each. Whatever route you go, any of these bottles would go great with this 'walker' wine holder.
With millions of fans heavily involved on social media of 'TWD' comics and AMC's The Walking Dead are highly involved in everything as their loyalty knows no bounds. You will want to scoop these up if you're lucky enough to find them, for sure. TWD on AMC returns on February 25.
Download the Living Wine Labels app now (iOS / Android) to 'Watch the Dead Rise'.
While you're here, check out this article from Vine Pair, where wine professionals talk about the must-grab-and-run-with bottle of wine they'd want during the 'walker' apocalypse.