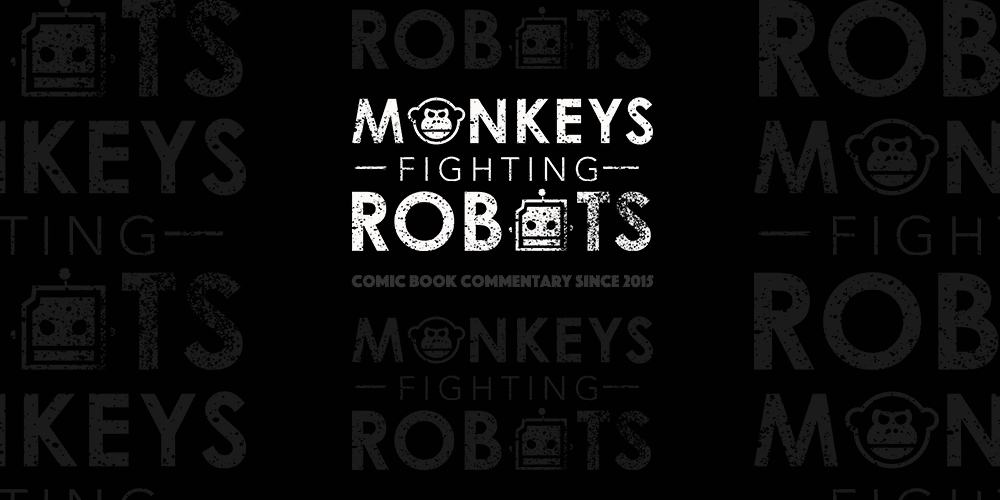 The Women's Division of the WWE may have gotten a little more competitive with the possible signing of Ronda Rousey.
Rumors have been swirling for several years about the WWE debut of former UFC bantamweight champion Ronda Rousey. The wheels have been spinning on this since Rousey appeared at Wrestlemania 31 alongside Dwayne "The Rock" Johnson where she grabbed hold of Stephanie McMahon, Chief Brand Officer of the WWE, and forced her out of the ring.
The signs all seem to point to a possible agreement, as the rumor mill has been churning away a lot more lately. Could the reason for this be the upcoming Royal Rumble where the women will have their chance at a battle royal match themselves? Perhaps.
The women of the WWE rosters will make history with the first ever Women's Royal Rumble match at the pay per view event on Sunday, January 28. The match will consist of 30 entrants, but the current WWE RAW and Smackdown rosters don't add up to 30. Not even close. So, who else will enter the ring? Former superstars? NXT up-and-comers? Secret signings?
Here's what we know about Rousey and WWE's relationship so far:
Womens MMA Rankings is reporting that a deal is signed, however they're getting their information from Twitter via @PWStream. However, this isn't the first time that a signing has been reported.
She's been spotted training that the WWE Performance Center in Orlando, Florida, and has been for a while. She was also in attendance for WWE's Mae Young Classic, a tournament that featured women wrestlers from NXT and the independent circuits.
Paul "Triple H" Levesque, WWE Executive Vice President of Talent, Live Events, and Creative, is known to be at every WWE TV event. TMZ Sports reported that he missed the Smackdown show on January 9 to have a business dinner with Rousey. Levesque then issued a statement to the Associated Press, saying, "We are talking to Ronda, as we've been for a while. She has a lot of things going on. We have a lot of things going on. But we have a great relationship with her, a very friendly standpoint for a long period of time now. It was great to catch up with her."
To be clear, the WWE has not issued an official statement regarding Rousey's signing. Then again, closely guarded secrets are to be expected with a major pay per view event just around the corner.
Would you like to see Rousey join the WWE Women's Revolution? Who would be a great opponent to face "Rowdy" Ronda Rousey?