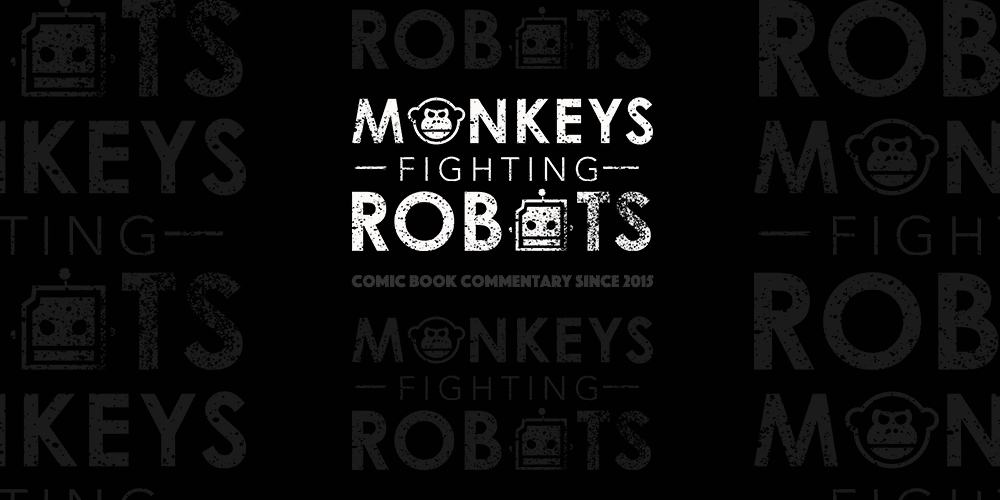 Fear Agent returns in a new "Final Edition" trade paperback brought into existence by Image Comics and Rick Remender that covers the first ten stories in the series and reintroduces Heath Huston to a whole new generation.
Long ago, back in 2005, Image unleashed Fear Agent on the world. The action-adventure series spans the universe and includes all manner of insane science fiction fun. After a couple of years, the titled continued its space adventures at Dark Horse Comics. However, Heath Huston, the intergalactic "exterminator" and the last Fear Agent, returns home to Image for a re-issue of each story arc. Fear Agent Final Edition Volume 1 covers the first ten issues which play out like the pilot episode of the best science fiction TV show you've never seen. Fear Agent is a blend of sci-fi spectacle, and rich character and world-building and this new trade is worthy of these grand adventures.
Writing: Rick Remender
Art: Tony Moore & Jerome Opeña
Colors: Lee Loughridge & Michelle Madsen
Letters: Rus Wooton
"Mother of God …" – Heath Huston, Fear Agent
WRITING
Back in 2005, Rick Remender felt that science fiction had "lost its stones," and so he created Fear Agent in response. Fear Agent is a throwback to pulp science fiction of the 50s but played with a much harder edge than most entertainment of that era. Huston is a classic hero, throwing himself into harm's way to reach his goal, but Remender fully realizes Huston as a man with demons which he keeps at bay with alcohol. The universe built by the creative team throughout these first ten issues is familiar but wildly fresh. Many of the rockets and sci-fi gadgets take on a familiar shape. But the context shaping their use is the special signature of this book. Reminder, Moore, and Opeña have an absolute blast with the story they are telling.
What exactly is the story of Fear Agent? Heath Huston is an alcoholic who earns his living by exterminating aliens. As any regulated industry, Huston must stay within certain rules when cleansing the galaxy of pests. On our first mission with Huston, he screws up the rules badly, but as the character says "If the law didn't see me, I didn't do it."
Huston is the last of a dying breed of "Texas Ass-Stompers" known as the Fear Agents. Throughout the first volume, readers are absorbed into the world of Fear Agent, the weird aliens, junky, high technology, and attitude. Every character written by Remender has a clear voice and personality. Huston's journey from a survivor doing what he can to survive ends as a hero, albeit the kind of rough-around-the-edges hero Huston is meant to be. But when you save the human race, you get to be a bit of an asshole.
ART
Moore and Opeña split the drawing duties here. Their styles are evident but never jarring. Each one offers something to the book that works so well for the kind of wild adventure story going on here. Moore handles the first four chapters, and his style is a touch more animated. By the time Opeña shows up, it seems the story is calling for something a little darker and edgier. The switch is seamless, but the effect is profound. The slight contrast in their styles is best compared with how they draw Huston drinking from his bottle.
Both Moore and Opeña are masters of creating fast-paced action beats. Quieter character moments don't clutter panels with needless visual detail. Splash pages throughout the first ten issues are as bold as splash pages should be.
In addition to Moore and Opeña's interiors, the remaining creative team brings the entire story up to its maximum potential. Additionally, the book features concept art and all the original covers of the book.
CONCLUSION
I conclude that fans of science fiction action comic books must read this immediately. Fear Agent Final Edition Volume 1 is a wild ride that keeps a smile on your face from start to finish. Huston is richly realized character who battles internal monsters while also fighting external ones. The sci-fi world of Fear Agent features incredible artwork and great writing coming together for a series that rightfully deserves this new edition.