AVENGERS #47 hits your local comic book store August 4th, but thanks to Marvel Comics, Monkeys Fighting Robots has an exclusive 3-page preview for you.
About the issue:
"WORLD WAR SHE-HULK" Rages On! The Red Room is the secret furnace where some of the world's greatest assassins and super-killers have been forged. And now She-Hulk is its newest recruit. As the Avengers race to rescue Jen Walters from the Russian Winter Guard, is it too late to save She-Hulk…from going red?
The issue is by writer Jason Aaron and artist Javier Garrón, with colors by David Curiel, and letters by Cory Petit. It is Part Two of the "World War She-Hulk" storyline.
Check out the AVENGERS #47 preview below: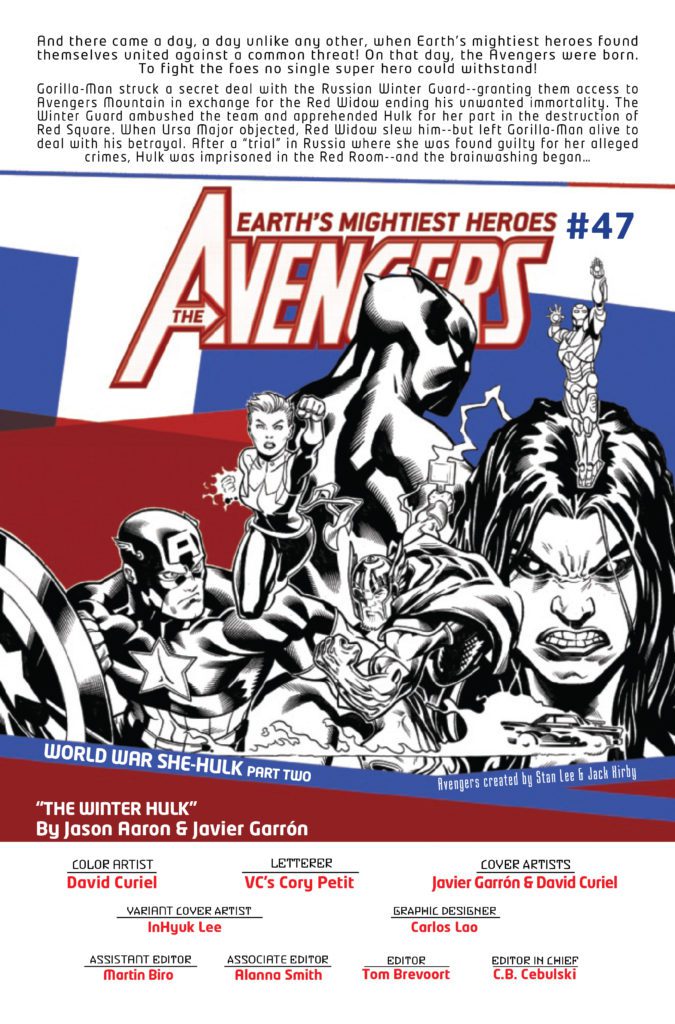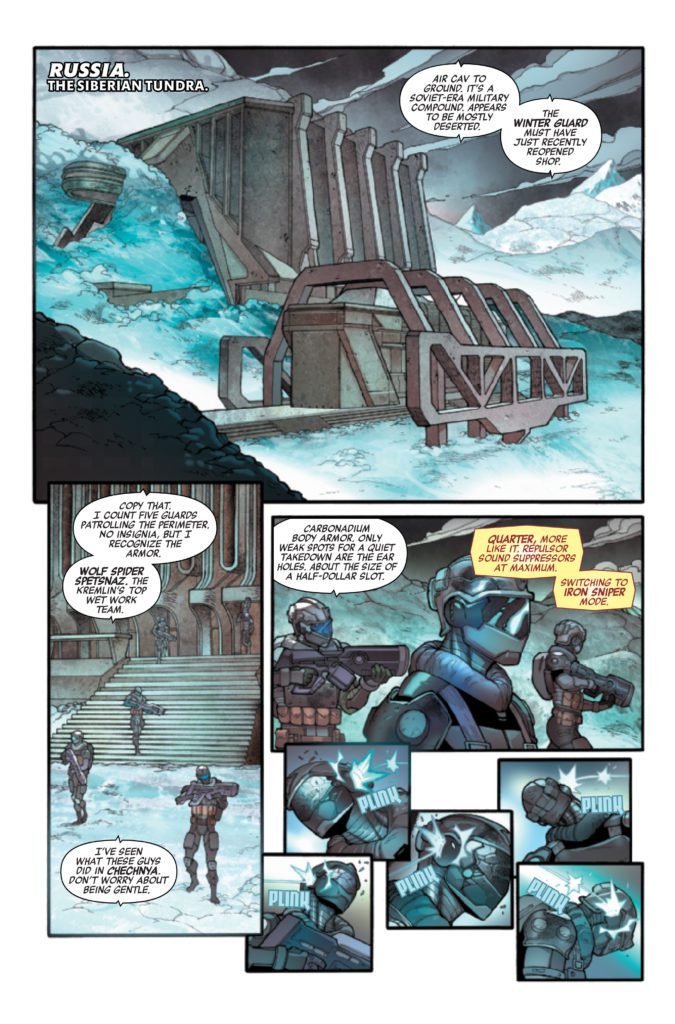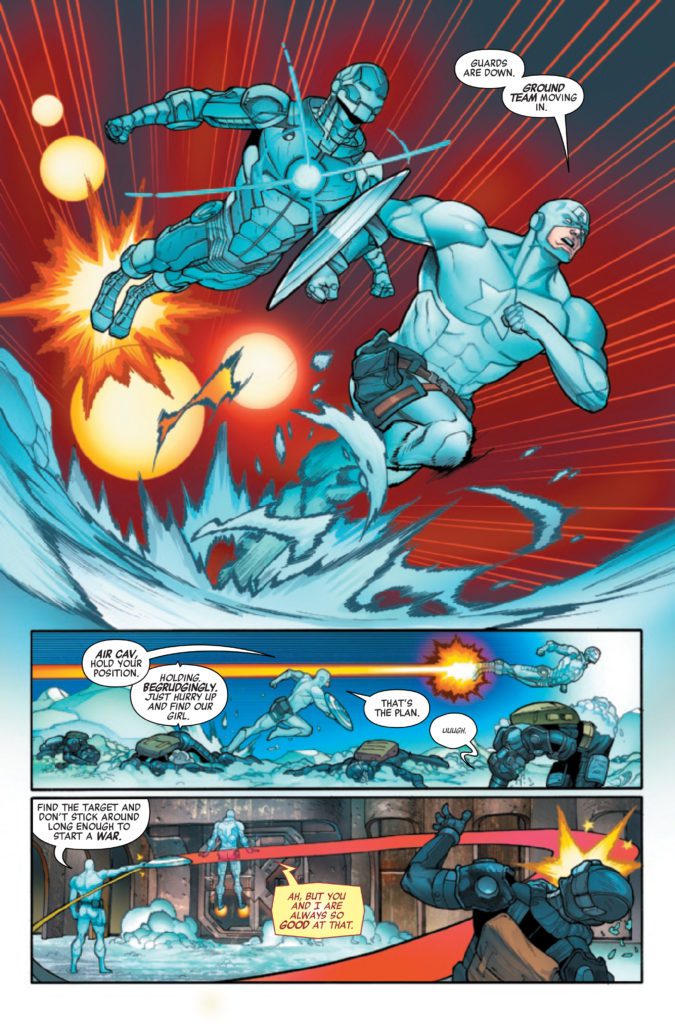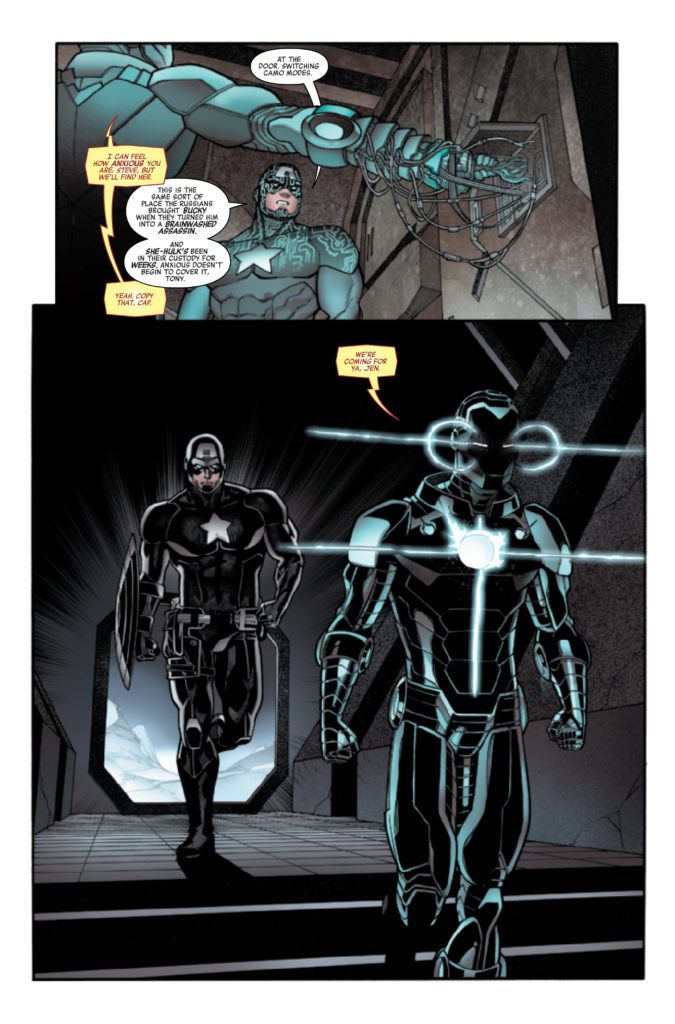 ---
Are you excited about WORLD WAR SHE-HULK? Sound off in the comments!