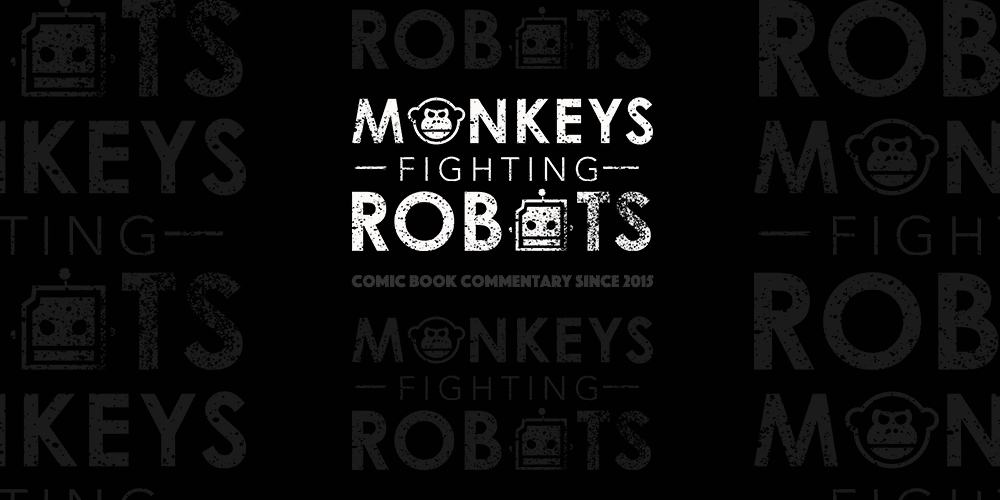 ESPN, Electronic Arts, Disney, and the NFL are partnering up to bring competitive Madden to the public.  Agreeing to a long-term, multi-event competitive gaming contract.  The first one ever for the network.  The agreement includes coverage of the MADDEN NFL 18 Club Championship final which will take place during Super Bowl week.
As well as the MADDEN Ultimate League which starts in February.  This is not the first time ESPN has taken an interest in giving esports the television treatment.  Back in 2015, the network agreed to show finals matches for Heroes of the Dorm on ESPN2.  A collegiate Heroes of the Storm tournament which the network aired up until last year after Blizzard opted for a more broader online audience and decided to air its tournament on Facebook.
The Club Championship involves 32 Madden players taking control of one of the NFL's 32 teams and going head-to-head with each other.  The winner of the championship game wins a total prize purse of $403,000.   Competing for the right to play in the final are Mufasa Jones, Drag, GOS, Killer Mike, Skimbo, Problem, SpotMePlzzz, and X_D3liverance. The final round of the Madden NFL 18 Club Championship will air live on February 1st at 9 p.m. ET on ESPN2.