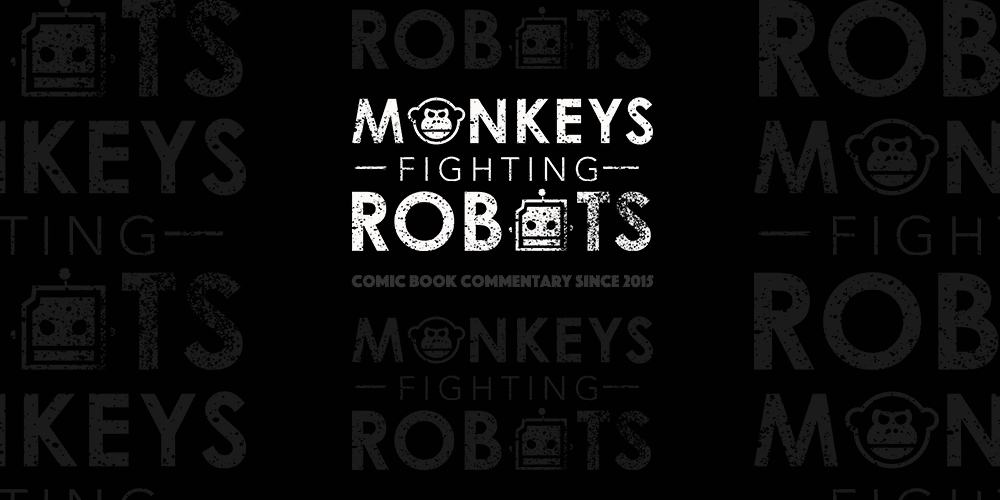 Mr. Robot kicks viewers in the ass with the non-stop "eps3.4_runtime-error.r00".  The following contains spoilers, so if you read on without having seen the episode, that's on you.
Mr. Robot is a show that has always used camera work to build tension in the audience in order to express the characters' anxiety and paranoia, but never has it done so as ambitiously.  Director Sam Esmail and cinematographer Tod Campbell crafted an entire hour-long episode in a simulated one-take style that will leave you white-knuckling your arm chair as you watch it.  In this hour the cast and crew weave intrigue, paranoia, violent revolution, and personal conflict together into another innovative story.
The Chase
Things kick off with a disoriented Elliot (Rami Malek) in an elevator on the way to work.  Cable news tells us that the U.N. is currently voting on whether to allow China to annex the Congo.  Elliot's phone rings, but he's too distracted to notice it until Angela (Portia Doubleday) mentions it.  Elliot senses that something is off with his childhood best friend, but with his schizophrenia, he can't be sure what.  We know that she has been working with his other identity, Mr. Robot, as well the Dark Army, to help take down E-Corp.  In order to keep him from ruining their plans, she secretly had Elliot fired, which he discovers after he tries to log into his work computer and sees security coming in to escort someone out.
To escape them, he ducks in and out of meetings (playing the perfect corporate douchebag to allow him to hide there longer) and stairwells before finally getting tracked down and escorted out of the building, where he tries to get the other building evacuated before it explodes.  But was his voice drowned out by a sea of protesters or was he message received?  We won't find out yet, because he is confronted by his Darlene (Carly Chaikin).  Already reeling from his inability to remember the last four days, he is further shook when she tells him that she has been working with the FBI and that Angela has been working with Mr. Robot.
A Riot in Corporate America
Neither Elliot nor us is allowed much of a chance to digest this information as a group of agitators in the crowd rush the barricades and storm the building.  Now the camera follows the rioters to Angela's floor where she gets a phone call from Irving.  He tells her the riot is a distraction set up by the Dark Army to allow Elliot time to clone an HSM.  Of course, she can't have Elliot do this, so she ends up (after a series of narrow escapes) having to perform the task herself.
In the elevator we hear (though Angela seems too preoccupied with the consequences of her decisions to notice it) that the U.N. resolution has been approved.  Once out of the elevator, she meets a Dark Army operative who hands her a Red Wheelbarrow take-out bag.  She's staring at this when she comes face to face with Elliot, and that's when the credits roll.
Lingering Questions
What's in the bag that Angela received from the Dark Army soldier at the end of the episode?  Surely it's more than just delicious BBQ ribs cooked with the precise amount of moisture by Red Wheelbarrow.
Did Angela follow every step when working on the HSM?  Irving stressed the importance of it, and we know that she's not the hacker Elliot is.
Where is Leon and what sitcoms has he been watching?  Home Improvement?  Third Rock from the Sun?