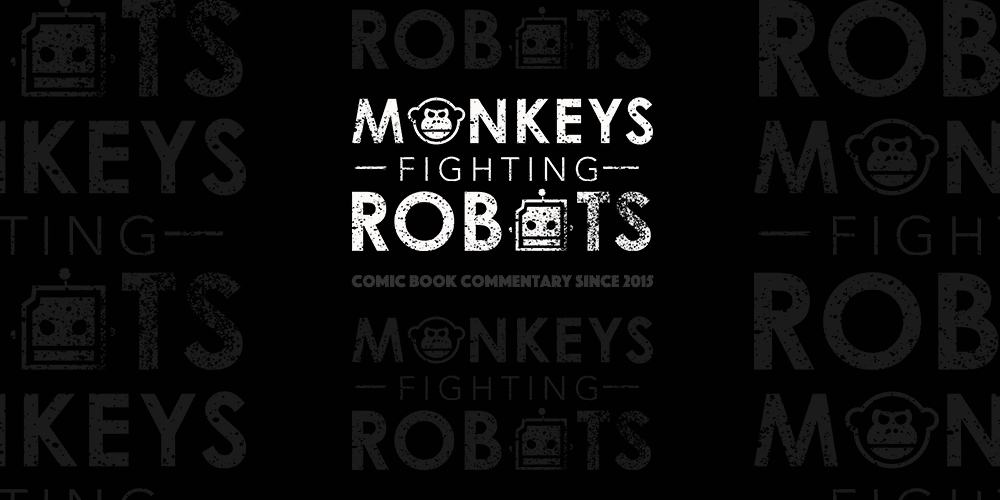 Welcome to the twenty-fourth episode of the Comic Show by Monkeys Fighting Robots! This week is all about STAR WARS! We're talking Darth Vader #9 and we review the highly anticipated film Episode VIII: The Last Jedi. Before all that though, we review last week's Doctor Strange #382.
Buckle up, True Believers! Episode 24 of the COMIC SHOW by Monkeys Fighting Robots is here.
EPISODE BREAKDOWN:
3:10 – Doctor Strange #382
Anthony – 4.5 Monkeys
Matt – 4 Robots
14:32 – Darth Vader #9
Anthony – 3.9 Monkeys
Matt – 3.75 Robots
25:26 – Star Wars: The Last Jedi Review & Discussion
Thank you for listening!
Do you want to be our FAN of the week? All you have to do is comment on this podcast to be eligible.
Do you have a question that you would like answered during the show? Email your questions to matt@popaxiom.com.
Reviews are greatly appreciated – How to Rate and Review a Podcast in iTunes