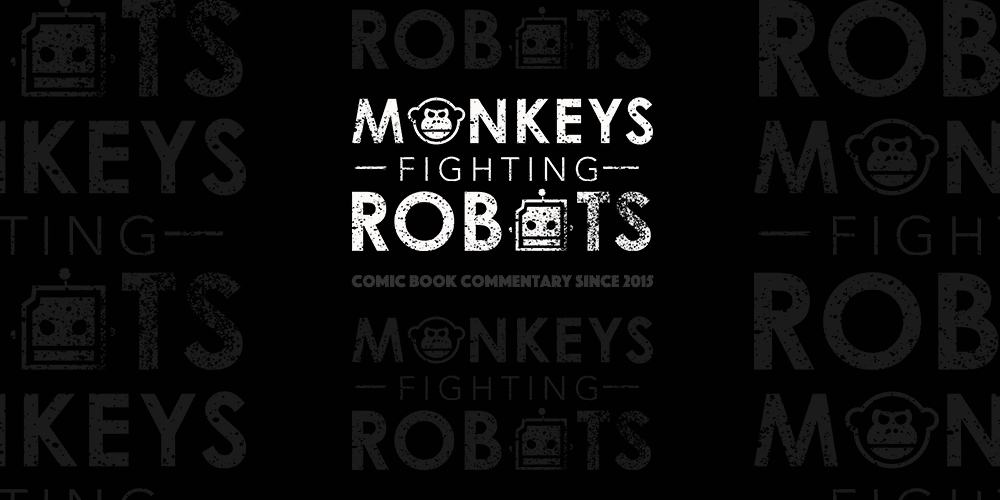 Last week Epic Games announced its smash hit game Fortnite Battle Royale was going mobile.  The move also came with an invite event allowing people to sign up to play Fortnite on their mobile devices.  This includes both Android and iOS.  With the event still ongoing, I sat down with an Epic Games representative to discuss the game's new home and its appeal.
Monday brought the launch of the invitation event for people who want to sign up to play Fortnite Battle Royale on their iOS and Android devices.  Explain the pilot program, its creation, and when those who sign up can expect to go mobile with the game.
Epic Games: Right, so with our initial of Fortnite Battle Royale on mobile devices, we need to control the rate at which players enter the game so our servers don't break.  We want to also tune the game in response to feedback before opening it widely.
Our plan is to start letting folks in based on a number of factors — date they signed up, the device type they own, proximity to our data centers, among other things.  Everyone who gets in will also get some friend invites, so they can share with their buddies and grow the mobile player base a bit slower than just us opening up the gates.
We do intend to get around to everyone who signed up, so we appreciate the patience!  We sent out our first wave on invites the Wednesday after sign-ups, and not long after that, sent out a fair number more.  So everyone who signed up should keep an eye on their inbox, or find a friend who got in and ask them for an invite!
Outside of its massive market size, what do you find most appealing about the mobile gaming market?
Epic Games: It's really about bringing the game to more people, giving them more ways to play, and making it easier to play with friends.  We think that there's no reason mobile games can't be the same experiences you have on consoles or PC, so with Fortnite Battle Royale, what you get on other platforms is exactly what you get on the go.  That means it'll see the same updates, too.  We believe this is the future of games.  The same game on all platforms, with console-quality graphics and action, where players can play when they want and where they want.
It was also reported that cross-platform gaming between Playstation 4 and Xbox One won't be happening just yet despite many gamers clamoring for it.  Let's say it does happen. What kind of opportunities could you see it present for developers and the industry as a whole?
Epic Games: Fortnite Battle Royale is inherently a social game and it's so much fun with friends. Bringing players together, no matter where they are or where they choose to play, is really important to us. Right now, we're really excited to allow crossplay between Xbox One, PC, and mobile and PlayStation 4, PC, and mobile. We think it's an important, exciting step… we hope players agree!
When it comes to milestones, Fortnite has achieved some big ones.  In February, the game surpassed 3.4 million concurrent players, and Forbes reported close to 40 million people are playing the game.  To receive your invite to play Fortnite Battle Royale on your mobile device, click here!