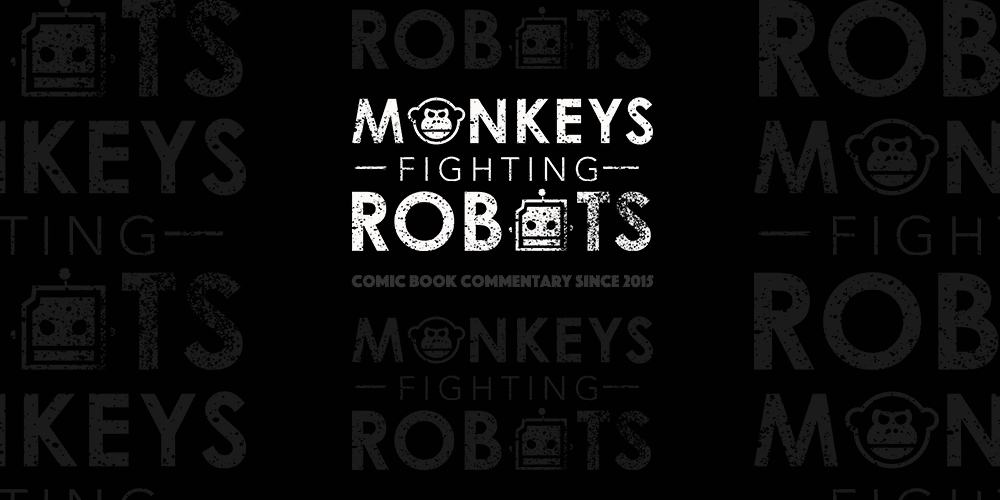 For those people who generally aren't football fans or those whose team didn't make it to the big game, watching the commercials during the Super Bowl is a popular reason to tune in.
With social media and YouTube being so mainstream, advertisers have gotten into a habit of releasing their Super Bowl commercials about a week early. Isn't anticipation half the fun?
[embedyt] https://www.youtube.com/watch?v=lhzwmYRXPp4[/embedyt]
According to the LA Times, the trend began in 2011 with the Volkswagen commercial called, "The Force." The ad featured a small child dressed in a Darth Vader costume who waves his hands and the vehicle's engine starts. The ad was released about a week before the Super Bowl, and it gained over 11 million views on YouTube before airing during the big game. The commercial was a viral hit.
Now it seems that more and more advertisers release their commercials prior to the Super Bowl to help reach a broader audience. Does this still work? Let's take a quick search on YouTube to find out how this year's crop is doing.
Amazon's campaign features its voice-activated electronic assistant Alexa losing her voice. The 30-second teaser has already been viewed over 10 million times, with the full 1:30 commercial hitting over 18 million views. Budweiser's heartwarming advertisement showcasing its factories packaging canned water to send to disaster-stricken areas has garnered 16 million hits. So, yeah, something is working in their favor.
The more recent trend is for companies to offer a teaser commercial, with anticipation of a funny or meaningful payoff if you watch the commercial during the Super Bowl. Devout Super Bowl advertiser Bud Light has been building up to their commercial with a large campaign narrating a Game of Thrones styled "Bud Knight." They've even recently produced team-specific ads, making mention of the Eagles and Patriots.  Dilly dilly!
Advertisers are debating between the element of surprise versus being the one that's talked about before the ad hits television screens. Regardless of their decision, at about $5 million for a 30-second spot, they all seem to be garnering discussion. Being talked about is what it's ALL about, right?
At least 21 Super Bowl 2018 commercials have been released prior to game time. Have you watched any? Do you think it takes the thrill away from seeing these same ads during the Super Bowl?