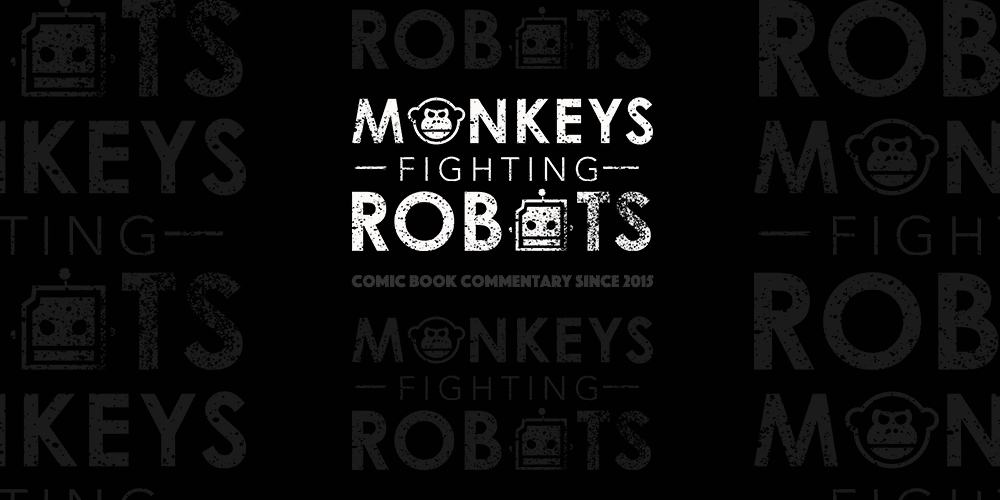 Amy Chu is bringing back one of the oldest characters in comics, the Green Hornet.  Though the character has been around since 1936 and has had many different comic runs, Chu has unique ideas.  "I've been listening to the old radio shows from the '30s and trying to bring back some of the good guy versus bad guy elements of what made it popular in the '30s.  But this is not a pure nostalgia trip, there's a lot of modern twists," said Chu.
Whose story influence also comes from her parents' love of Kato, who Bruce Lee portrayed in the 1960s television series.  "I'm weaving in some solid martial arts action too," said Chu.  The first arc of Chu's Green Hornet series takes place after Kevin Smith's 2010 run.  Which included the death of Britt Reid Sr. at the hands of the Black Hornet, and the passing down of Britt's and Kato's masks to the next generation.
Britt's son Britt Reid Jr., and Kato's daughter Mulan.  Now it is up to Mulan and her father to protect the city and the Hornet's legacy while finding out what happened to Britt Jr. after he mysteriously disappears.  Causing Mulan to assume the identity of the famed green vigilante and criminal.  Artist German Erramouspe (Night of the Living Dead: Aftermath, Rancat) will provide artwork for the series.
While Artists Mike Choi (X-Men, Cable), CP Wilson III (Deadpool, G.I. Joe, The Shadow), Carli Ihde (Kiss/Vampirella, Sheena), and others provide variant covers.  As mentioned earlier, the history of Green Hornet goes back to 1936.  When George W. Trendel and Fran Striker created the character and his Driver Kato for a radio drama. Since his and Kato's initial appearances, two movie serials in the 1940s were created.
The Green Hornet in 1940 and The Green Hornet Strikes Again which was released in the same year.  From there the duo has appeared in various adaptations.  Including comics, television, and a 2011 feature film.  After comic book adaptations bounced around different publishers, Dynamite acquired the property's license in 2009.  Issue one of Amy Chu and German Erramouspe's Green Hornet hits shelves in March of 2018.  Check out its cover below!