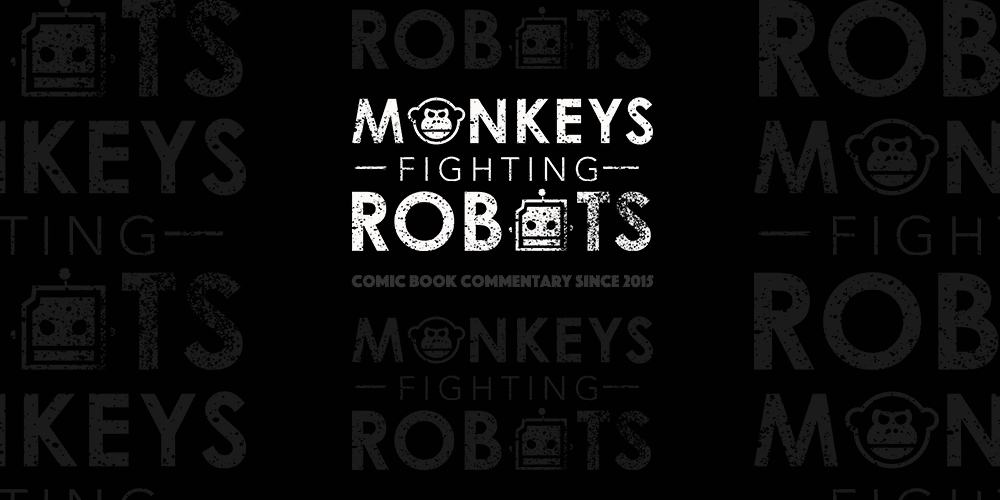 Get ready Dragon Ball Fans because your favorite Legendary Super Saiyan is about to come back in the new Dragon Ball Super Movie. According to the official images released by Toei Animation's twitter, new promotional images has revealed a new subitle for film. It will be known as Dragon Ball Super: Broly.
DRAGON BALL SUPER: BROLY

The Legendary Saiyan appears.
Coming to Japan on 12.14.18 💥 https://t.co/XFNlmfpxe1 pic.twitter.com/F7WWbLqmly

— Toei Animation (@ToeiAnimation) July 9, 2018
The twitter also released an image of a brief statement by original series creator Akira Toriyama on what fans can expect from the film.
The BROLY story that Akira Toriyama wants to tell. #DragonBallSuper pic.twitter.com/5chcsx4al1

— Toei Animation (@ToeiAnimation) July 9, 2018
This is the next film since the release of Dragon Ball: Resurrection of F, which featured the return of one of the series most infamous villains, Frieza and came to America thanks to Funimation Entertainment. The announcement from Toei gives fans a lot to look forward to in the coming months. The statement by Akira Toriyama also mentions the Frieza force will play a role in the new film as well. Those who have seen Dragon Ball Super know Frieza played a big part in the series and there was hints the villain hadn't completely changed his ways and still intended to embark on a path of destruction and conquest.
What else can fans expect to come from this new film? Well if Broly is coming back there is a chance fans will see him transform into the powerful form Super Saiyin Blue. Considering how powerful Broly is already if he did become Super Blue there would be a chance he might be able to defeat Goku. Of course, only time will tell and fans can only wait with excitement for what will be a true battle royale.
—
What do you think of the new about the new Dragon Ball movie? Leave a comment below and let us know.