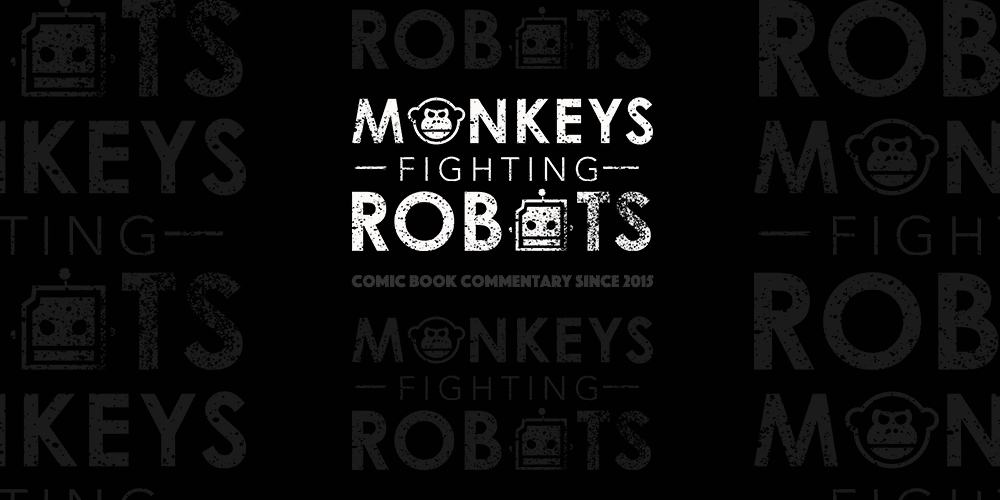 In what is a rare occurrence for a comic book, DC Comics' much-anticipated DCU intersecting Watchmen sequel Doomsday Clock is getting an actual movie theater trailer.
Newsarama reported that:
DC Entertainment has announced plans for its recent Doomsday Clock trailer to air alongside movie trailers and other commercials in select theaters nationwide. The Burbank-based company is doing this as part of a co-op retailer promotion with National CineMedia (NCM), which has aired similar campaigns for 'New 52' and 'Rebirth'
You don't have to wait though. You can check out the trailer below.
What do you guys think? I can't remember the last time a comic got so much cross-media promotion. I think it's fun and great for the medium of comics. Comment and discuss below.
Doomsday Clock #1 goes on sale three minutes to midnight on November 21.