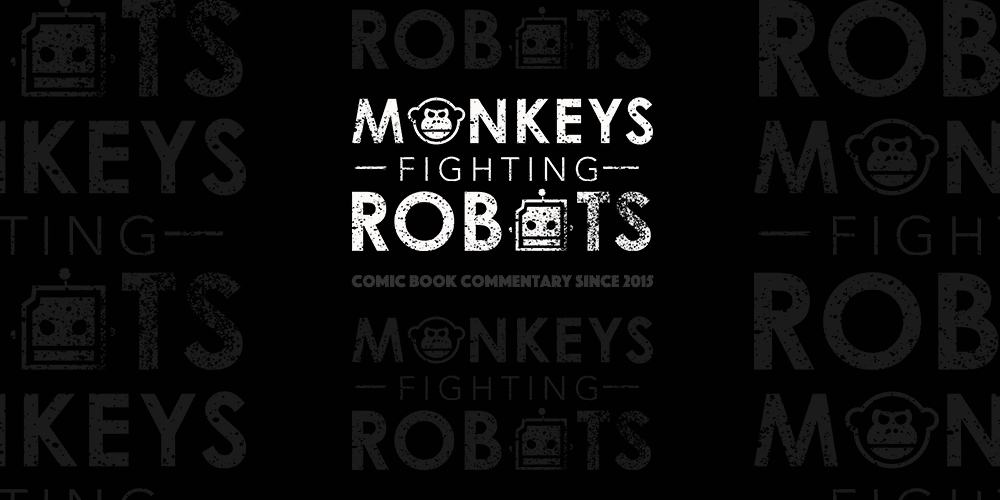 Anticipation is at an all-time high for all things Doomsday Clock and now the writer and DC Comics Cheif Creative Officer Geoff Johns has revealed the cover to issue #5. You can check it out in the below Tweet.
#DoomsdayClock issue 5 alt cover by @1moreGaryFrank and colored by the great @bdanderson13 #TheJoker pic.twitter.com/Rtw6KmwoBo

— Geoff Johns (@geoffjohns) October 20, 2017
That cover is no joke! (ha!). In all seriousness that is a great rendition of the Joker by Gary Frank and it's also loaded with a few hints and easter eggs. That's a 'Nostalgia' lipstick and compact mirror the Joker is using; Watchmen fans know that 'Nostalgia' is Ozymandias' company in the original graphic novel. I also love the Bat symbol watch the Clown Prince Of Crime is wearing. The dingy apartment also gives off a very 'Watchmen' vibe, plus there is also a framed mushroom cloud image on the wall.
What do you guys think of the image? And what role do you think Joker will end up playing in Doomsday Clock? Comment and discuss below!