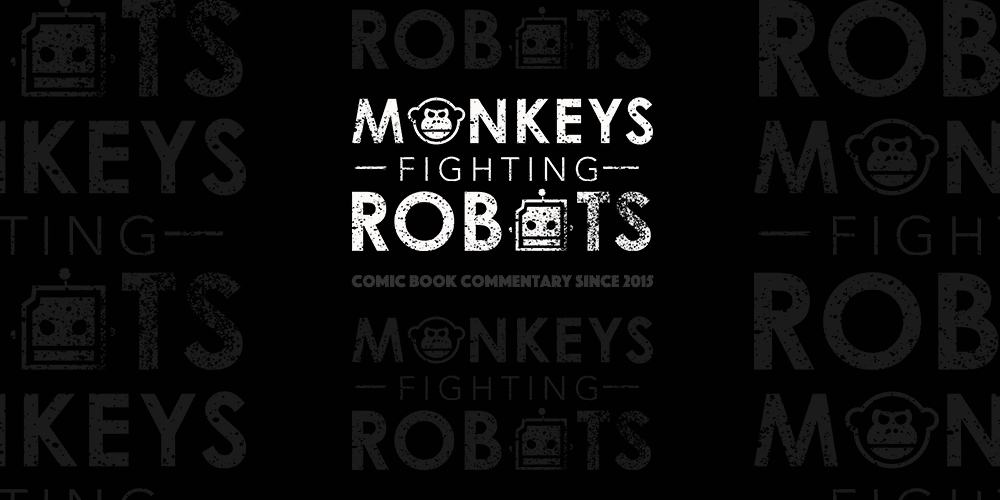 Soon to be conjuring spells and reshaping reality, The Sorcerer Supreme is en route to the 'house that Mickey built'.
That's right, Disney parks is getting weird with Doctor Strange in the near future at Disneyland, California.
"Guests will soon get a glimpse into his magical, mind-bending world when he appears for the first time," the Disney blog stated. "Doctor Strange travels great distances in an instant by opening portals between dimensions. There's no telling where and when he might appear."
Fresh off the announcement that the theme park brand, also including those in both Paris and Hong Kong, were expanding their parks to include Marvel-specific lands, news is starting to trickle in on the specifics of each land.
Exact details regarding the good doctor's place in the park have yet to be announced, but look for more information regarding him and other characters to start to come in ahead of various unveilings over the next few years and in completion by 2020.
One last tidbit of excitement – Disney's Epcot Centre will launch a Guardians of the Galaxy-themed roller coaster in 2021! More regarding that, HERE.