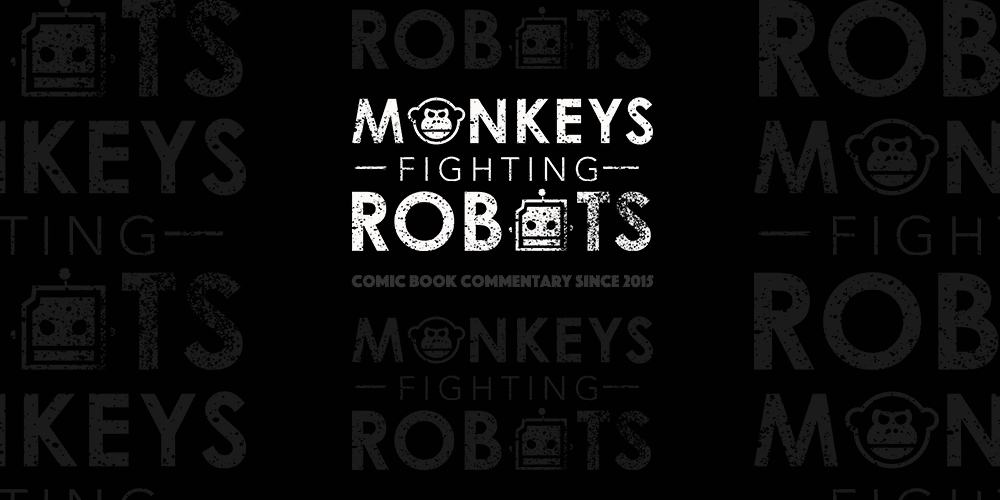 Disney, Demi Lovato, and Idina Menzel are being sued over Frozen's "Let It Go". Since Frozen came out in 2013, the song has been a huge hit.
Chilean singer Jaime Ciero claims they ripped off his 2008 song 'Volar'.  In addition, he says the similarities are clear in the note combinations, structures, hooks, melodies, lyrics, themes, production and textures.
Ciero describes Volar which means fly in Spanish, as "a huge international success reaching millions of listeners and landing on numerous charts of the most popular, top-performing songs".
"Let It Go" has been remade numerous times.   Others are noted in the suit, but Lovato and Menzel are specifically named.   Menzel's version was made for the movie while Lovato's was released as a single.
Ciero is seeking money from movie profit, music , and marketing.  It's the highest grossing animated film of all time so if Ciero wins he could be getting a massive paycheck!
According to Fox News, this isn't the first time Frozen has been sued.  In 2014, a Peruvian author claimed Disney plagiarized the story of her autobiography, "Yearnings of the Heart." Isabella Tanikumi, whose birth name is Amy Gonzalez, filed a lawsuit for copyright infringement worth $250 million against Disney.
She claims Disney plagiarized her own life story in 18 different ways.
Disney says the movie was inspired on a Han Christian Andersen fairy tale.
Frozen 2 hits theaters November 27, 2019
Check out the songs below.  let us know if you hear any similarities!