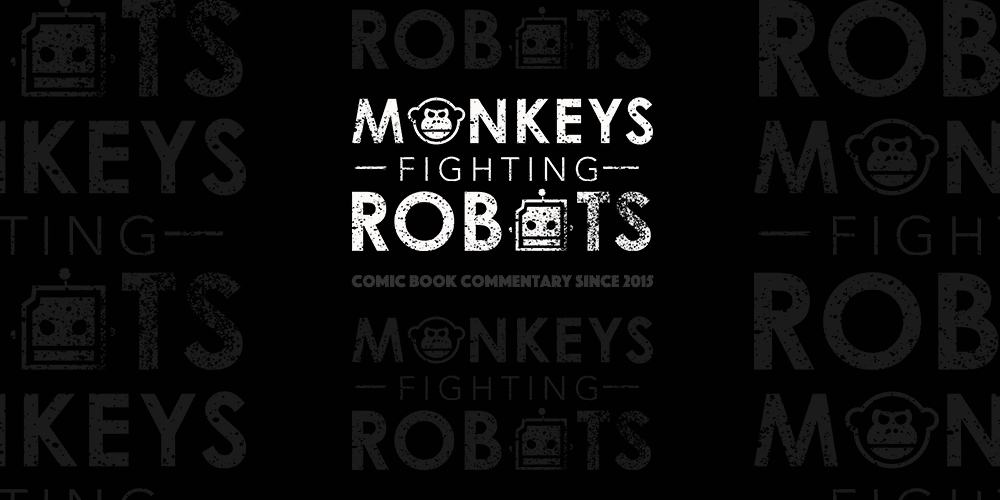 Descender creators Jeff Lemire (Gideon Falls, Royal City) and Dustin Nguyen (Batman: Little Gotham) launch an all-new series set in the same universe, Ascender. 
The Descender story's not over and this new ongoing series is set to recapture fans' hearts and imaginations in 2019.
Set ten years after the conclusion of DESCENDER, in ASCENDER the machines have gone away, and in their absence magic has reclaimed the universe. Now one girl must embark on an epic quest to find robotkind and its fabled boy messiah, TIM-21, before it's too late…
Jeff Lemire said:
Dustin and I love the world of Descender and we're re-energized by this new direction, which has opened all sorts of new storytelling possibilities for us. Ascender will feel like a continuation of the Descender saga and like a brand new book all in one
Nguyen added:
Plus, it'll be fantastic to switch from drawing machines and metal all day, to all flesh and fantasy for a while!