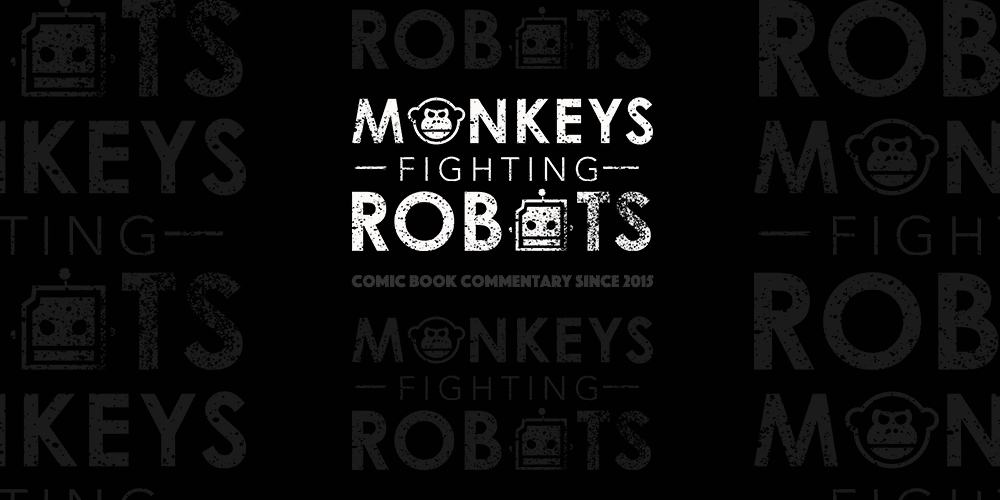 Ever since the late 1990s, Rosario Dawson has been one of those actresses who has truly done it all. Across her dozens of credits, she has tackled virtually every genre, working with high-profile directors in films both underrated (Quentin Tarantino's Death Proof) and disastrous (Oliver Stone's Alexander). However, throughout her filmography, Dawson has maintained a connection with the geek community and, in particular, the world of comic books. These days, the star is perhaps best known for her recurring role as Claire Temple in the Marvel Netflix series, a character she reprises yet again for The Defenders mini-series. Now that you're probably done binging this latest adventure with the street-level Marvel heroes, here's a rundown of other comic book roles Dawson has played over the years.
1. Valerie Brown, Josie and the Pussycats (2001)
This adaptation of the Archie comic was a box office bomb but has emerged in recent years as a bit of a cult classic. Dawson plays one-third of the titular band, songwriter/bassist/backup vocalist Valerie Brown, and gives audience a taste of the charisma she brings to the screen. Co-stars Rachael Leigh Cook and Tara Reid have had more rocky careers following this film, but Dawson's has only shined brighter.
2. Gail, Sin City (2005) and Sin City: A Dame to Kill For (2014)
Prior to taking on the role of this "warrior woman" for the Robert Rodriguez/Frank Miller hit, Dawson had already appeared in 20 films. Yet, it was playing Gail — leader of the girls in Old Town — that likely made her a household name, at least among comic book fans. Though she returned for the much inferior sequel, Dawson brings the same verve and unpredictability to both films.
3. Artemis, Wonder Woman (2009)
Eight years before Gal Gadot would headline the live-action Wonder Woman film, this direct-to-video animated release told Diana Prince's origin story. Although Dawson doesn't voice the Amazon princess herself (not yet anyway), she lands the supporting role of Artemis, another warrior on Themyscira. Though she isn't as central to the plot as several other characters, this film effectively ushers Dawson into the world of DC Comics.
4. Wonder Woman, Justice League animated films (2015-2017)
Clearly pleased with her performance in the 2009 Wonder Woman film, the team in charge of DC animated projects promoted Dawson to the role of Diana Prince herself for its recent Justice League films. Thus far, the actress has played Wonder Woman in Justice League: Throne of Atlantis, Justice League vs. Teen Titans and Justice League Dark. However, we expect Dawson will return to the character if Wonder Woman appears in an upcoming film.
5. Claire Temple, the Marvel Netflix series (2015-present)
More than just another supporting role, Dawson's turn as Claire Temple effectively makes her the Agent Phil Coulson of the Marvel Netflix shows. Appearing on Daredevil, Jessica Jones, Luke Cage and Iron Fist, the actress has been the connective tissue leading up to The Defenders, and her role as the non-superpowered Night Nurse tending to and assisting the title heroes has kept each series grounded and narratively linked.
6. Barbara Gordon/Batgirl, The LEGO Batman Movie (2017)
Sure, Will Arnett takes center stage as the heavy metal-loving LEGO version of the Dark Knight. But Dawson slips into the female lead with ease, tapping into her comic timing for a much lighter superhero turn than she normally gets to play. As both the law-abiding Barbara Gordon and her suited-up alter-ego, the actress goes toe to toe with Arnett's outrageous Batman and gets to put her own spin on one of DC's most iconic female heroes.
---
Which comic book role would you like to see Dawson take on next? Share your thoughts in the comments section below.