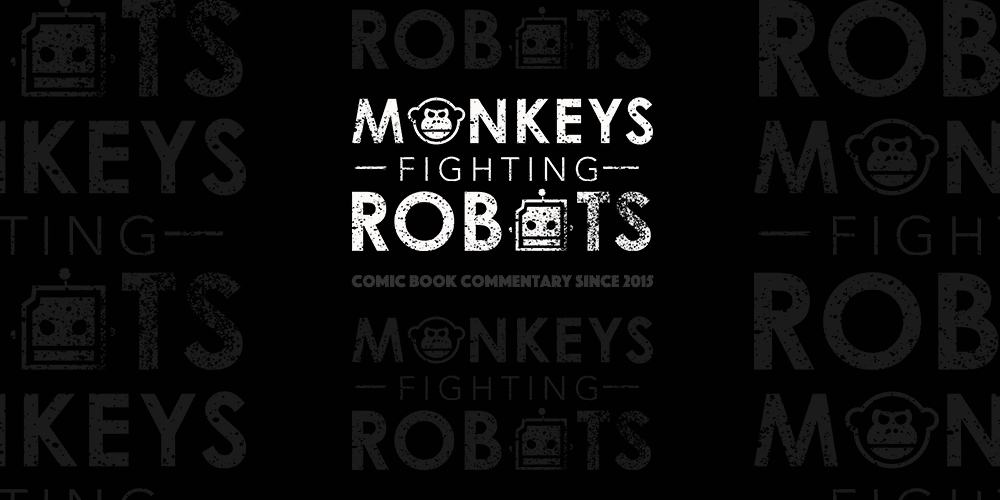 There have been talks for a Deadwood revival for many years.  Budget concerns are what led to the show's cancellation in 2006.  Since then fans have wanted the show to return.  TVLine says sources have confirmed that a movie is in the works.
No green light yet, but HBO is looking to start production Fall 2018
At the Television Critics Association summer press tour, HBO's Programming President, Casey Bloys, confirmed the news,
"The one thing that I was concerned about was I wanted a script that would stand on its own [for Deadwood fans and non-fans]," he said.
"[Series creator] David [Milch] totally delivered on that, he continued.
"I think it's a terrific script. If we can do it on a budget that makes sense for us, and if we can get the cast together, we're inclined to do it."
The series ran for 3 seasons and won 8 Emmy awards.  It starred Ian McShane, Timothy Olyphant, John Hawkes, Molly Parker, and Brad Dourif.